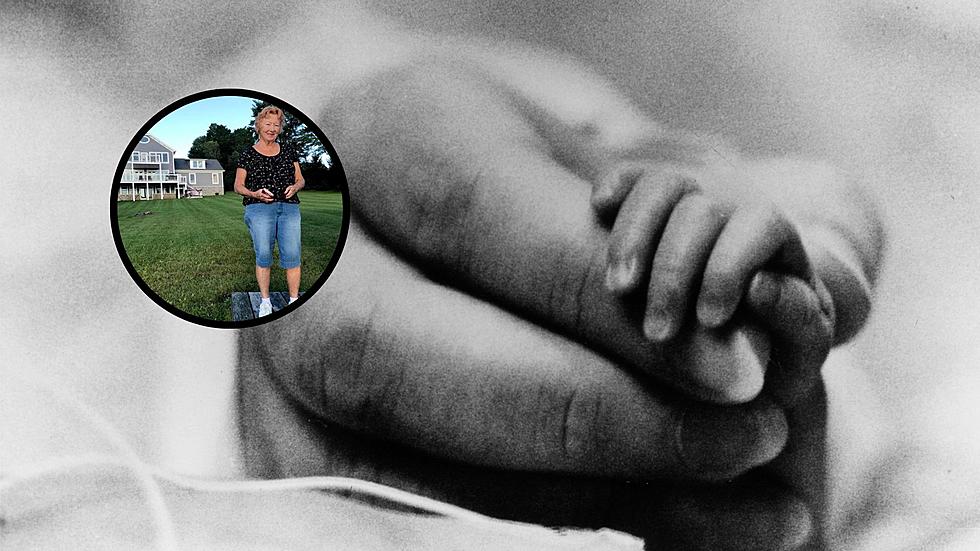 Open Letter To My Mom, And Yours, For Mother's Day
Getty Karolyi - Townsquare Media
A best friend doesn't have to be singular, we can have several best friends for several different reasons. This is an open letter to my best friend of 56 years, my mom.
Revealing what makes my mother my best friend is not very simple because there are so many reasons. If I had to boil it down it would be because she is the one person that has had my back and supported me, even when I didn't deserve it, literally every day of my life.
My mom grew up in a time when getting an orange for Christmas meant it was a good year and she literally attended school in a one room school house. If we had financial struggles when I was young I had no idea.
My sister and I had new clothes every school year, we went on vacations every summer and we had the best birthdays ever. How did my mom do this as a single parent working in the school cafeteria?
A life defining moment for me came when I was about 10 years old and I discovered KISS. Not only did my mom support my obsessive interest in my new found hobby, she took me and my sister to our first concert, KISS at Madison Square Garden on December 14, 1977. I am confident that this set me off toward my 35 year career in radio.
Lynn Loraine Pomeroy Karolyi celebrated her 90th birthday this year and shows no signs of slowing down. Thank you mom, for all of the life lessons, support and for teaching me that collecting memories is what life is all about. For the mom's that are still with us and for those that live on in our mind, thank you and Happy Mother's Day.
Famous Moms from New York
Happy Mother's Day to you and these famous moms from New York
LOOK: Here are 50 of your favorite retail chains that no longer exist
Are you ready to see the top 50 major retailers that no longer exist? Keep reading to see if your favorites made
the list
.
Top 10 things every kid who grew up in a small town did
As a small town kid you probably did one of these things