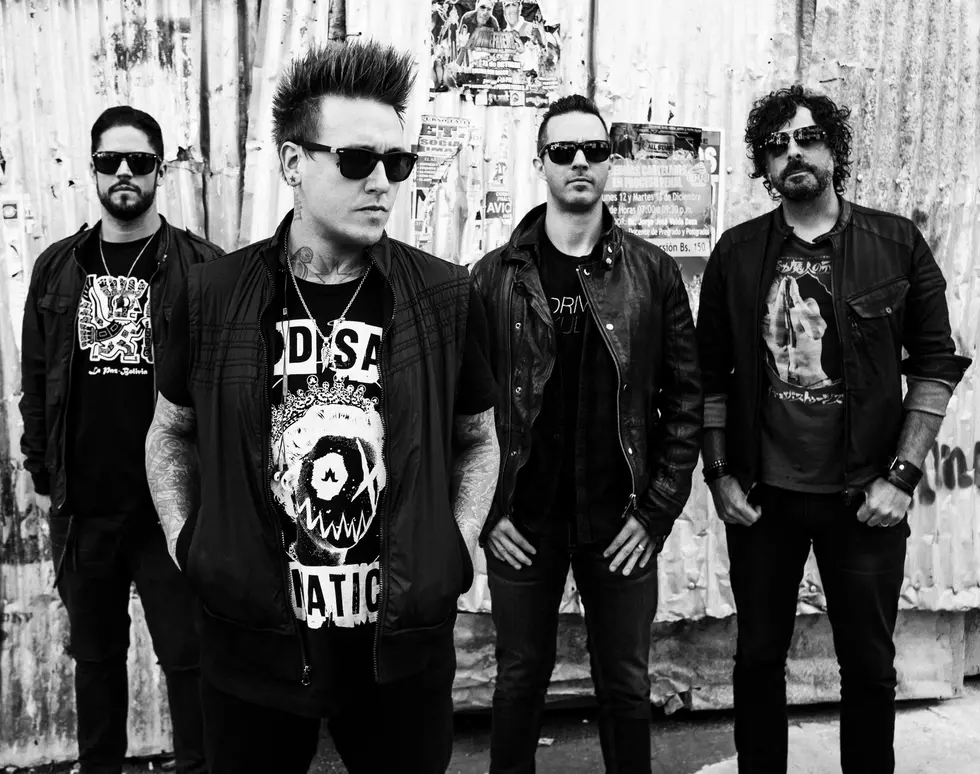 Papa Roach Drops Details on 2 New Albums Including Collaborators
Eleven Seven
Q103's Candace talked with Papa Roach's Jacoby Shaddix who threw us for a loop when he mentioned not one but two new albums are in the works! Plus he filled us in on who else will be appearing on the first of the two ...
Big things are coming from Papa Roach in the very near future! I got a chance to talk a bit with Papa Roach's front man Jacoby Shaddix about the new music the band has been dropping on us. We manged to get some more details about the new record they have been working on like what makes it different from previous Papa Roach albums, when we might actually get to get our hands on it, and who those "collaborators" we keep hearing about are.
He also let us know that this upcoming record is not the only new record the band might have in store for us! Check out our full conversation below!
Here's just a little taste of what's to come ...