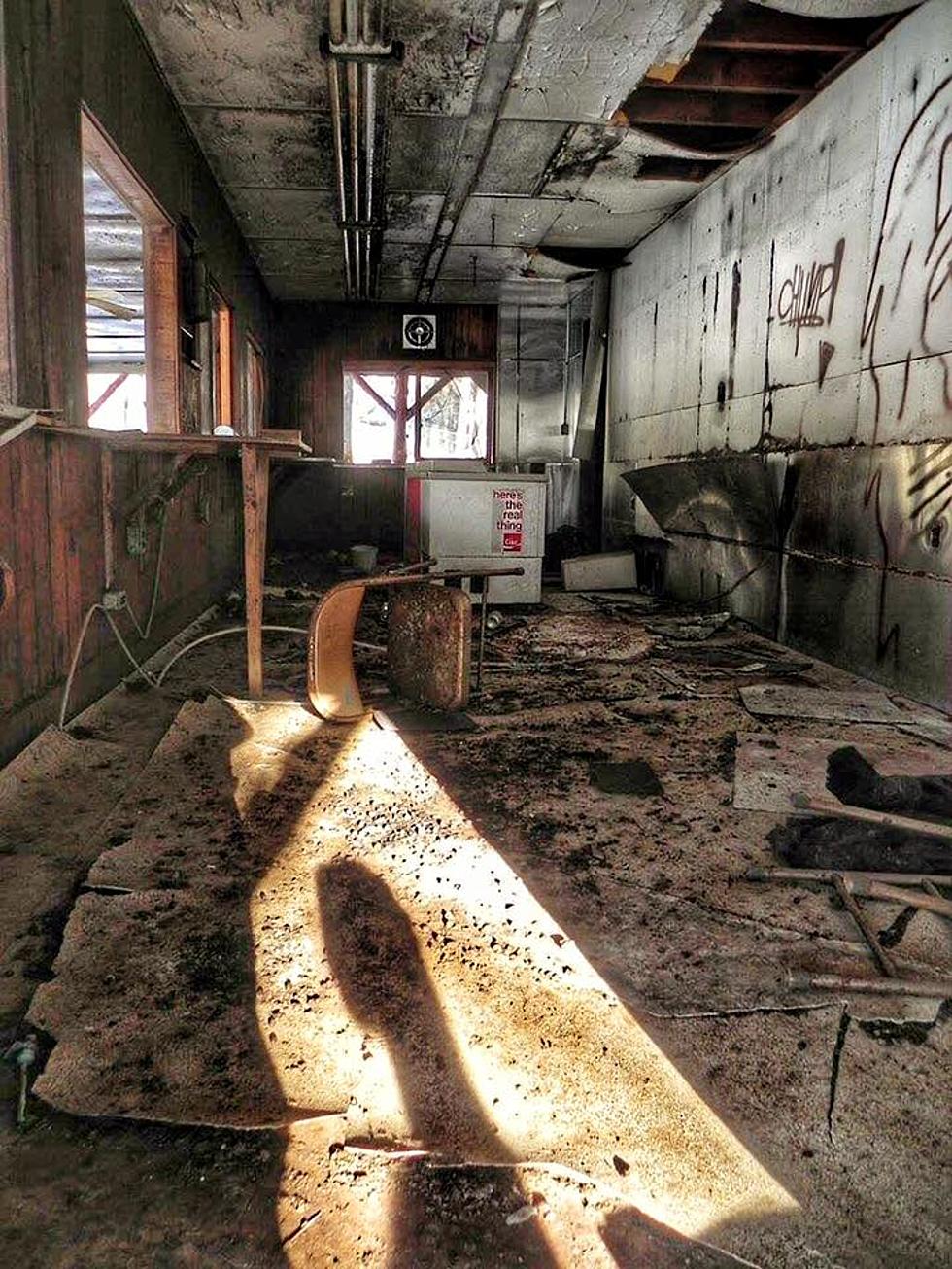 Peek Inside the Old Catskill Game Farm [PHOTOS]
Credit: Dan Laroe
For many locals, the Catskill Game Farm, about 45 minutes south of Albany, brings back some great memories.
Local explorer Dan Laroe set out to the old game farm, which closed in 2006 after a 73-year run, to take some photos of what the farm looks like now.
According to the Oneida Dispatch, the Catskill Game Farm was one of the first, if not the first, privately owned zoos in America. A new owner purchased the farm several years ago and has plans to reopen the property, although not as another zoo.
"The property is not in the condition to ever be a zoo again, and it's not up to regulations to ever be converted into a zoo again," the new owner said. "That era is gone. It's not going to come back."
In the photos (above) some animals are pictured still grazing the property amidst broken signs and structures and overgrown land.
Laroe has made a hobby of visiting abandoned properties in the northeast and taking unique photos that showcase the aging process of well-known buildings and landmarks after being left alone for many years. His Facebook page, Northeastern Abandoned Exploration, has nearly 3,000 followers who look forward to and comment on galleries of photos of different locations, including the Hudson River State Hospital, The Wellington Hotel, and more.
Do you have any memories of the Catskill Game Farm? Tell us in the comments.