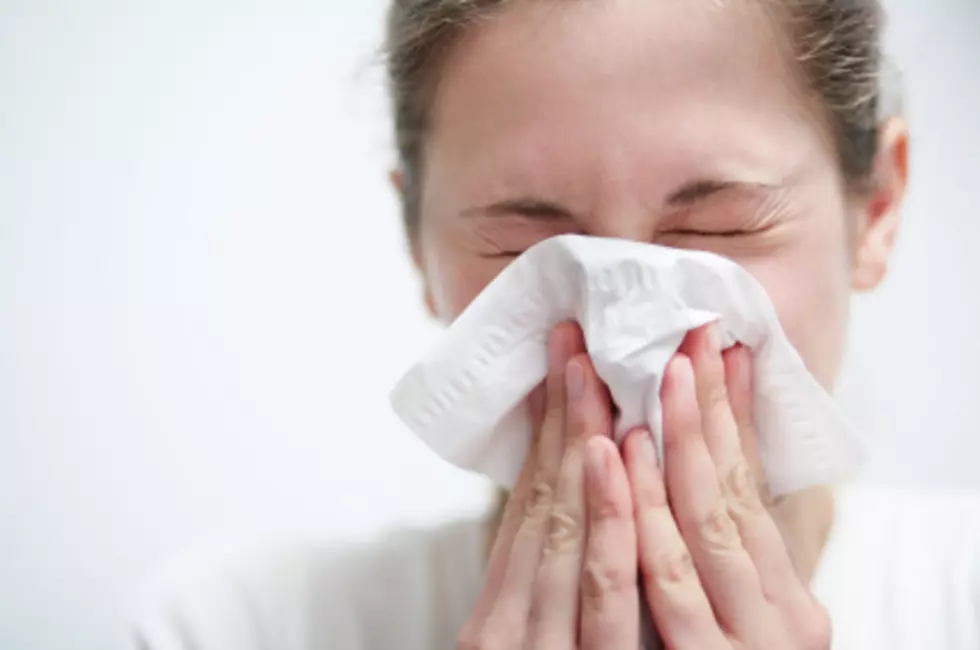 Polio-Like Virus Looks To Be Spreading In New York
Thinkstock
Some Capital Region children are among the 39 confirmed cases statewide.
The virus itself looks very much like polio. It has very similar symptoms. It is called EV-D68. 39 cases of it have been reported and confirmed throughout New York state. Some of these cases are indeed in the Capital Region, here is what you need to be aware of.
One, the symptoms. Very similar to a common cold. Runny nose, sneezing, muscle aches and coughing. According to the Times Union, rare cases can be a whole lot worse than those symptoms and actually cause damage to your spinal cord. Although, no cases of that severity have been noted.
Times Union is also saying that the most commonly affected are infants, children, and teenagers.
Check out this link from the Times Union to find out more info and detail on the EV-D68 polio-like virus. Including something from the states health commissioner Howard Zucker, for that click here.