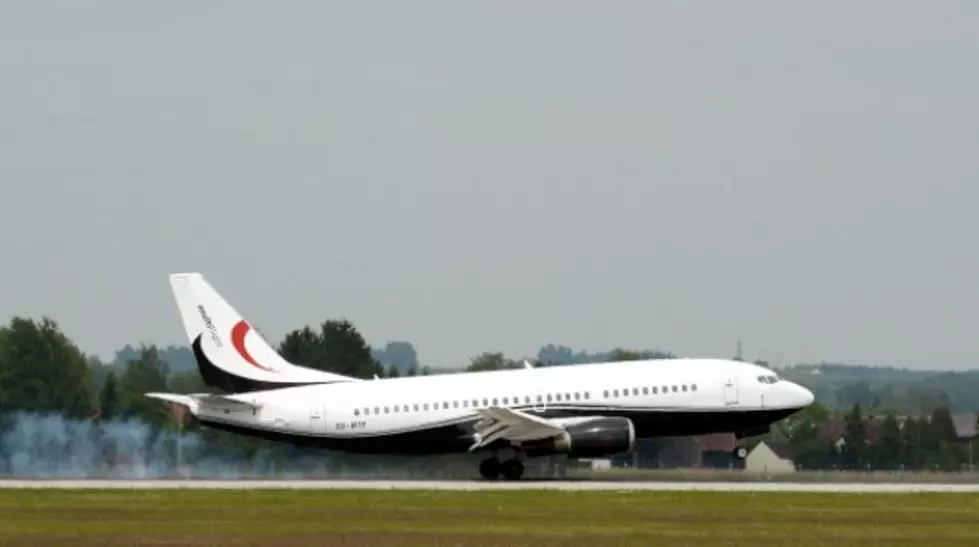 Reported Plane Crash Near Clifton Park [UPDATE]
Getty Images
Reports are coming in this morning about a plane crash landing near Clifton Park.
WRGB is reporting that around 7:30 am Wednesday morning a plane crash landed in Clifton Park, near the Colonie Reservoir, by Crescent road.
Rescue crews are currently on the scene. No details on injuries or possible casualties.  Keep checking back for details.
Update: 9:30 AM
WTEN tweeted that one person has died as a result of a small plane crash this morning. They believe the cause of the crash was some sort of mechanical failure.