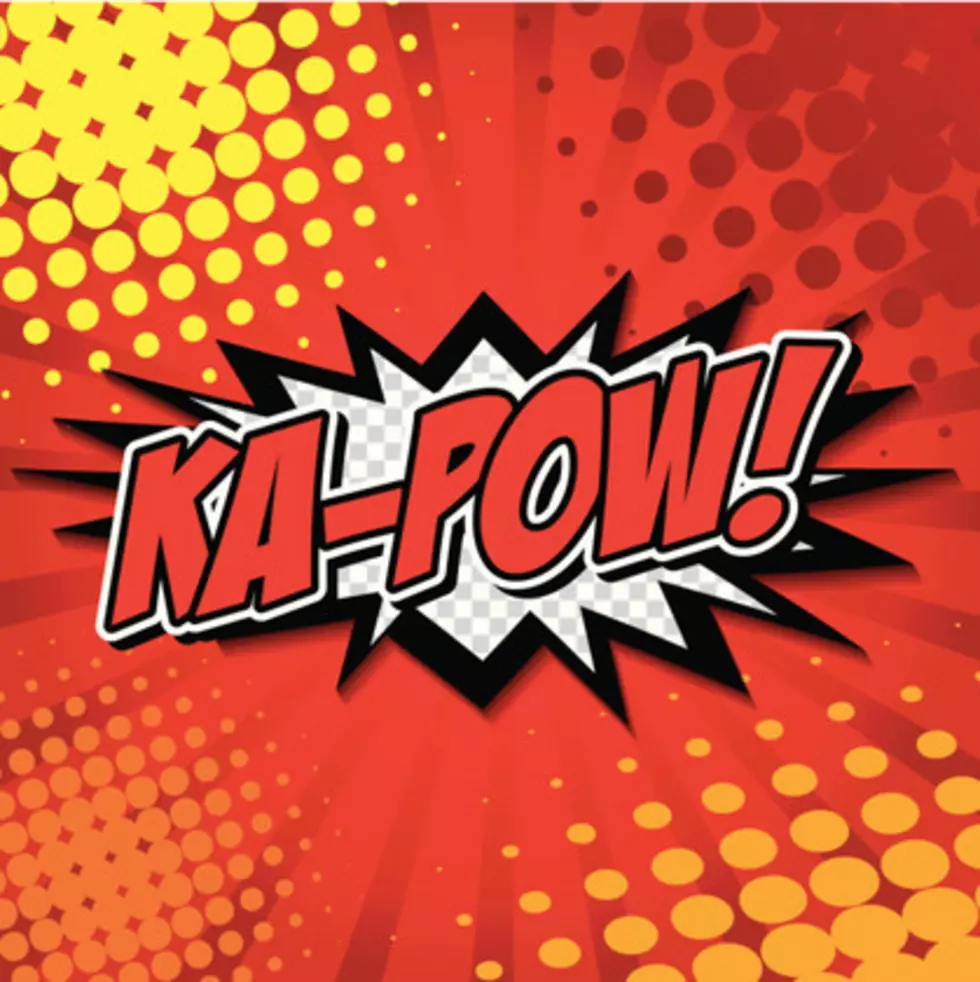 Sip & Sketch Events Popping Up All Over The Capital Region
Thinkstock
Comics + Booze ... what more could you ask for in a night out?
There's a new kind of event that I've been noticing is popping up all over the Capital Region dubbed Sip & Sketch. Which essentially pairs the creation of comics with delicious adult beverages. It's kind of cool because each of the events I've seen so far have been hosted at local venues in the Capital Region and bring in local and national artists to collaborate with you while you take in some signature cocktails or your favorite beverage.
The next one coming up I found out about while on my #missiontomakenewfriends that I've been on since arriving in the Capital Region and goes down on Saturday November 5th at Peck's Arcade in Troy. At this particular Sip & Sketch you can expect a night of fun and some pretty cool special guests!
Share napkins (lol), ideas, art supplies with some great artists and creators within the comic book realm while sipping on your favorite beverage. Get a chance to meet and create alongside special guests Ming Chen from AMC's Comic Book Men, action figure/statue sculptor Paul Harding, comic book artists Nikkol Jelenic, Kevin Conrad, Sal Otero, Buddy Beaudoin and Brennan Freemantle
The theme this time around is "Mystical Steampunk" it all goes down from 5pm-8pm with food and drink specials and even an after party. Also, I have it on good authority that there will be some whiskey sampling going on during the Sip & Sketch.
So if you are into art, comics, booze, or trying something new this might be for you! If you want to find out some more info on the fun click HERE.