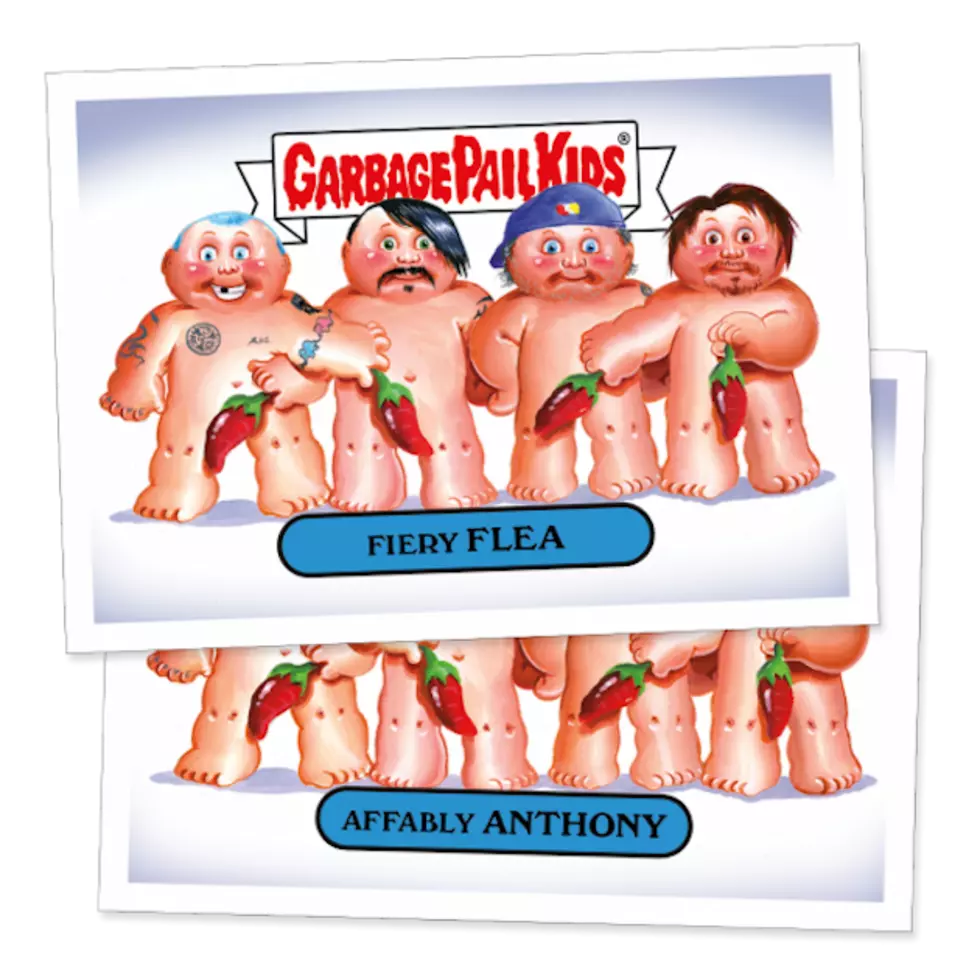 Garbage Pail Kids Creator Coming to Skidmore to Talk Comics
Topps
Garbage Pail Kids card series creator Art Spigelman brings his "What the %@&*! Happened to Comics?" lecture to Skidmore College tomorrow.
While I think I'm most familiar with Art Spigelman through his creation of the amazing Garbage Pail Kids card series from the 80's. You know the ones I'm talking about. They essentially made fun of the Cabbage Patch Kids dolls that were super popular back in the day and the made them super gross and super amazing.
Well what you may not know about Art Speigelman is that he has also a Pulitzer Prize-winning cartoonist. According to All Over Albany he
won the Pulitzer in the 1990s for his graphic novel Mau, which focused on the Holocaust and cast the various people involved as animals (the Nazis were cats, Jews were mice).
explore evolving perceptions of comics as a literary medium. Although they have often been disdained by academics and other literati, they can be eloquent and powerful, Spiegelman argues, in part because "comics echo the way the brain works. People think in iconographic images . . . and bursts of language, not in paragraphs.
Plus it's FREE and open to the public so you can totally go check it out!