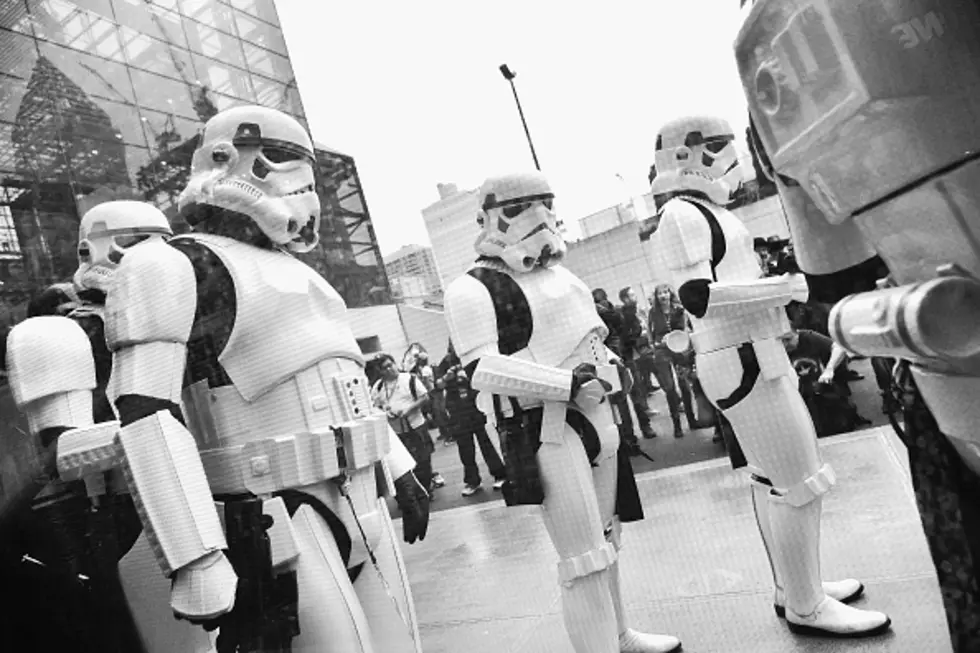 Geek Inspired Store Coming To Crossgates!
Getty Images
I don't feel right saying geek inspired but that is what the company calls their store. A store aimed at geeks. Think Geek.

Think Geek is an online retailer who specializes in collectibles and geek gear and will be making their way to the Capital Region just in time for Christmas. We all have some geeky things we love whether it may be the Walking Dead or Star Wars, well this store will cater to those like that. They seem to carry everything from movie and cartoon inspired shoes to an R2-D2 coffee press. If you have a little bit of inner nerd in you, you will love this store. I personally want he chewbacca slippers they have.
They also cater to the followers of Marvel, DC, Doctor Who and Pokemon too. This should be a pretty cool store and will give everyone a new place to shop for a very personalized and unique Christmas present for the geek in your life.