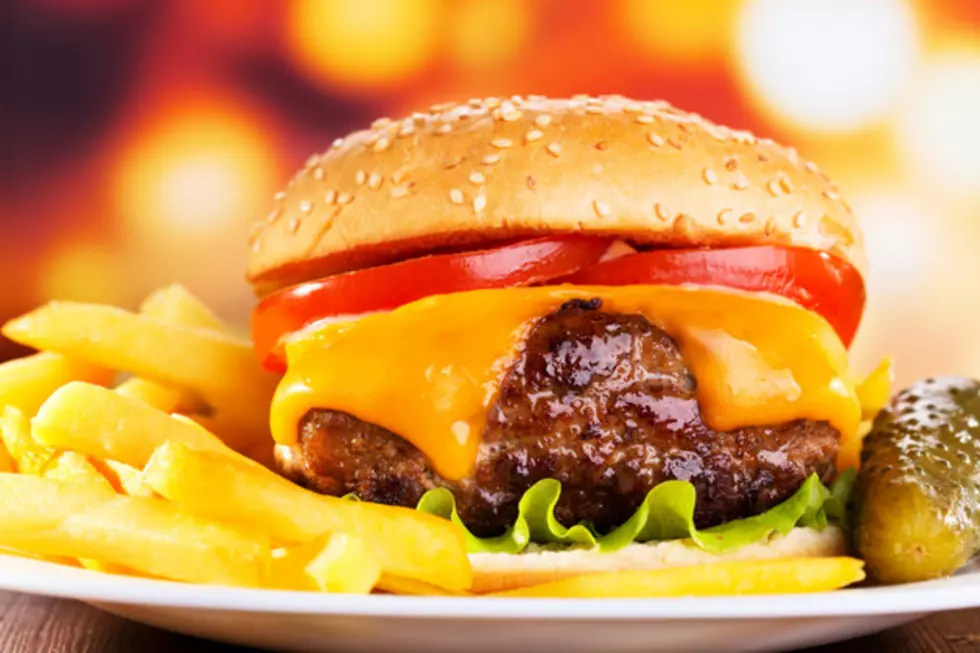 Teachers Get a FREE Burger and Fries at Red Robin Tuesday
Nikolay Trubnikov/ Thinkstock/TSM
The appreciation offer isn't limited to just teachers either, it's actually extended to quite a few different education professional positions as well!
Summer has arrived! Well, at least it has for those that work in the education field and they are due for a well deserved break. You know, it's pretty widely known that teachers and those working in education often go under appreciated. The people that are responsible for molding the minds of the next generation. Minds that will be in power when we are elderly and we will have to rely on them to run the country and in all reality take care of us.
Well, Red Robin has plans this week to show those educators that all their hard work has not gone unnoticed. This Tuesday, June 5th Red Robin is offering teachers, counselors, admins, education professionals, retired teachers and school bus drivers a FREE Burger and Fries saying;
We'd like to thank you for your dedication with a FREE* Tavern Double Burger and Bottomless Steak Fries. Choose from one of FIVE Tavern Double Burgers! No purchase is necessary. Just show us your valid school ID and enjoy your meal on us.
The offer is dine in only and available for all teachers, educational professionals and administrators. So if that sounds like you stop by the Latham or Clifton Park location this Tuesday to get your FREE meal. Oh, and don't forget to bring your teacher/school ID with you.