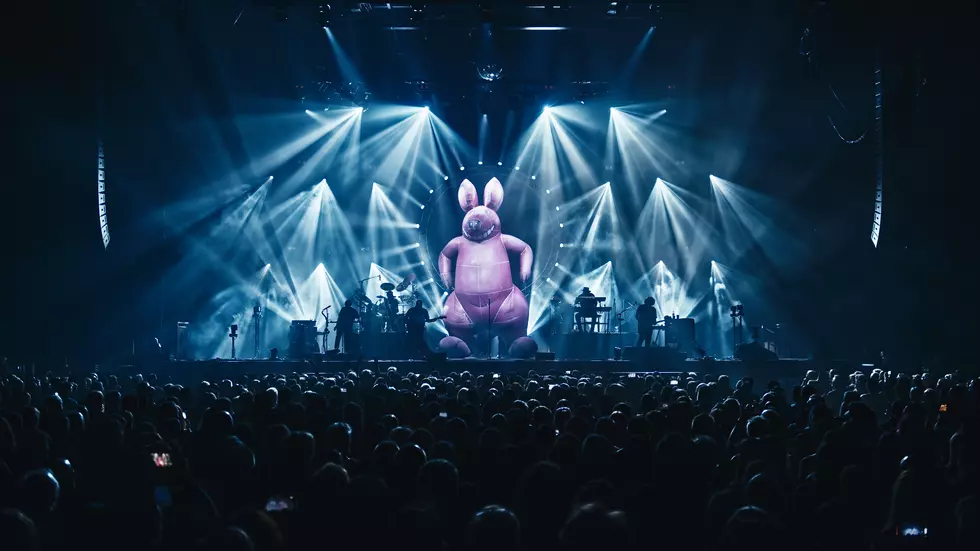 The Australian Pink Floyd Show Comes to Albany This Summer, Wanna Go?
Australian Pink Floyd
2022 was a strong year for concerts in the Capital Region. Starting in January and winding down in December we had artists performing at all of the venues, large and small, around the area. Today we have added to the 2023 concert calendar with a show coming to the Palace Theatre in Albany.
If you like the music of Pink Floyd you will love Australian Pink Floyd.
The Australian Pink Floyd Show - The World's Number One Pink Floyd Experience is said to be the biggest and most spectacular Pink Floyd Show on the planet. 5 million tickets sold in 35 countries around the world is evidence that this claim is true. Now we have the opportunity to see them here in Albany.
The Australian Pink Floyd Show will be at the Palace Theatre in Albany on Thursday June 29, 2023 with the Dark Side 50 Tour, performing Dark Side of the Moon in it's entirety. Tickets for this show will go on sale Friday February 3, 2023 at 10am at PalaceAlbany.org, Ticketmaster.com and the Palace Theatre box office at 19 Clinton Avenue.
Australian Pink Floyd just kicked off the Dark Side 50 (50th Anniversary of Dark Side of the Moon) in France. Now they bring the songs and celebration to the United States. How credible is Aussie Floyd? Pink Floyd guitarist David Gilmour hired them to perform at his 50th birthday party.
Here are some of the other shows scheduled for the Palace in 2023:
2023-2024 Capital Region Concert Calendar
Updated regularly so keep checking back!
Pink Floyd Albums Ranked
Three different eras, one great band.
Roger Waters Live 2022
The Pink Floyd legend brought his This is Not a Drill tour to Columbus, Ohio.