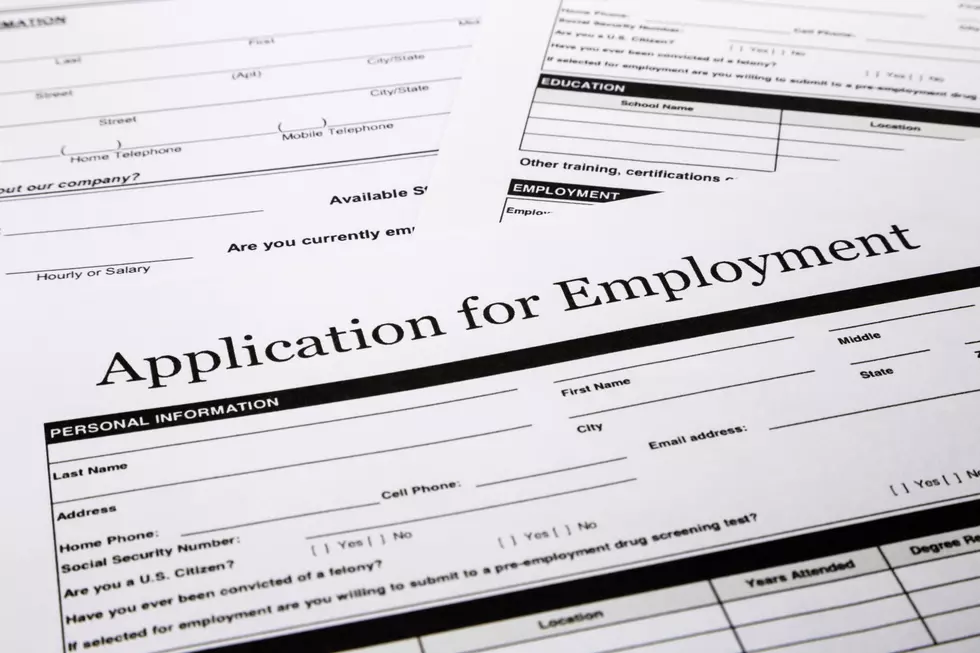 Top 15 Jobs You Are Most Likely To Die On The Clock With
Thinkstock/vinnstock
Phew, luckily radio DJ didn't make the cut...
Do you have one of these jobs? If so, do you ever feel in danger? Many times jobs like the ones listed below will pay pretty well for the danger you are put into while on the clock, so many may actually have these being that the pay can be so substantial. But when you really look at it the mean pay really isn't as much as you may think for some. Some of them do have incredible benefits though. For me, I would never really want to do any of these. Or at least most of them.
Logging Workers: About $40k a year.
Fisherman: About $30k a year.
Pilots: About $140k a year (I always heard they were paid horribly)
Roofers: About $43k a year.
Garbage Men: About $38k a year.
Iron & Steel Worker: About $56k a year
Truck Driver: About $40k a year (That pay seems a bit low)
Farmers: About $80k a year
First Line Supervisor of Construction Trade: About $70k a year
Groundskeeper: About $30k a year
Agricultural Workers: About $25k a year (They need a raise)
First Line Supervisors of Mechanics: About $68k a year
Construction Laborer: About $38k a year (I never made that doing this)
Police: About $64k a year
Electrical Power Line Worker: About $69k a year
So, do you have one of these jobs? See how common that fatalites are at these jobs and what causes them by checking out the Times Union here.