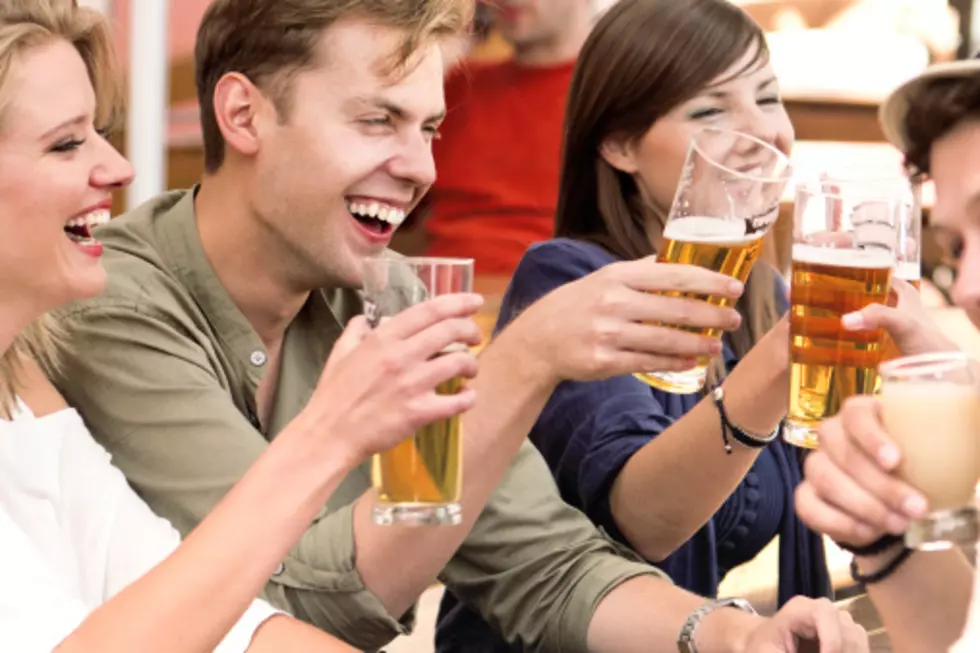 Top Beer Bars In The Capital Region
ThinkstockAnna Gontarek-Janicka
We are lucky to have so many top notch bars in the Capital Region. These few specialize and dominate in beer.Iv'e been to a few of these and can agree with their standing on the list. Honestly you can't go wrong going to any of them. I hear rave reviews on the all. A thanks to Times Union for putting together the top five list of places to indulge on tasty craft beverages.
DRUTHERS BREWING IN ALBANY
THE RUCK IN TROY
BROWNS BREWING COMPANY IN TROY
WOLFFS BIERGARTEN IN ALBANY
TIPSY MOOSE IN LATHAM
I will say this, after writing some of those out I realized man, we have also more than just some amazing beer bars but also a lot of great breweries as well. Mentioning those breweries. If you indeed like try different varieties of craft beer. Maybe check out Troy on Tap happening September 16th at River Street Field. Over a hundred craft beers will be on hand along with great food and local vendors too. Click Here for info on Troy on Tap.