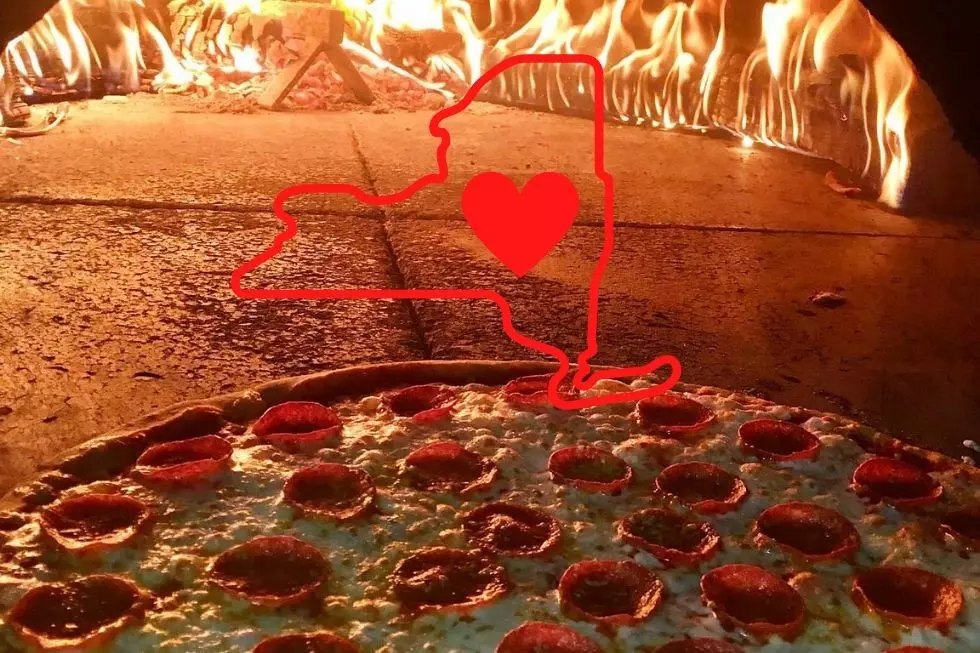 Troy Pizzeria & Restaurant in Business for Over 70 yrs Gets Well-Deserved Honor
canva
When you have a pizzeria and restaurant that has been in business in the Capital Region for seventy-plus years, they must be doing something right. In this case, they are doing Italian right and very well. Now New York State has acknowledged this Troy pizzeria for its legacy.
What Pizzeria & Restaurant in Troy Was Honored?
DeFazio's in Toy has been open and serving Italian dishes and wood-fired pizza since 1951. For over seventy-one years their Italian specialties have been pleasing even the harshest critics.
DeFazio's Facebook Page
Even Barstool Sports Dave Portnoy who does random pizza reviews raved about DeFazio's giving them 8.2 out of 10 just a little over a year ago.
What Honor Did DeFazio's Receive?
DeFazio's has been added to the New York State Historic Enterprise Preservation Registry. According to the Troy Record, The DeFazio Family said this of the honor:
The entire household we're very proud that we obtained such an award from the state. You do not search for recognition however whenever you get it it is significantly appreciated. Once more, we're doing the simple half now, my dad and mom did the laborious half, they set the inspiration, they set the blueprint, comply with this and you will be profitable, it is quite simple.
Family-Owned Since 1951
Seventy-one years ago Anthony and Josie DeFazio opened DeFazio's Import Store on 4th Road in Troy. Then in 1990, Rocco and Anthony DeFazio opened up their wood-fired pizzeria next door. Last year they expanded to Albany on Livingston Ave.
DeFazio's was presented with certificates and a sticker honoring their destination in the New York State Historic Enterprise Preservation Registry.
The Capital Region's Best Pizza Joints [RANKED]
Whether it is an 8 cut or a slice on the go, New York and the Capital Region are known for having a multitude of great pizza joints. Here are the 5 best in greater Albany according to GNA Listeners.