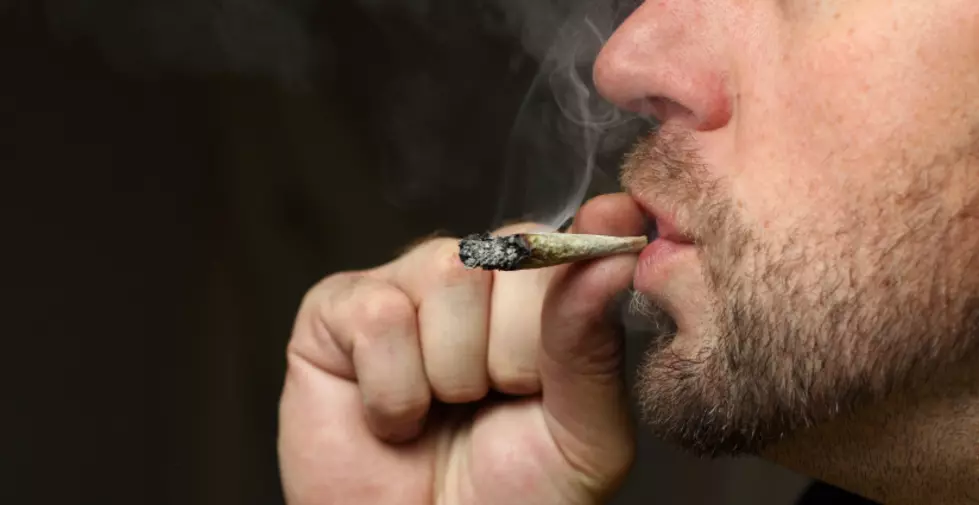 Vermont & Mass Legalized Recreational Marijuana Today
ThinkStock/Scott Harms
So, New York... What have you done lately? Looks like your neighbors know its the right thing to do.
Look, I am very optimistic New York may be the next state to legalize recreational use of marijuana. Hell, Governor Cuomo just had a study done that shows, WE SHOULD! Call that a campaign booster, call it whatever you want. If he is re-elected, and if he makes the recreational use of marijuana then who cares.
As of today, July 1st, 2018 marijuana is legalized for recreational use in Massachusetts and Vermont. I say this, I think some people will legit move an hour away to be able to partake in legal marijuana use.
What exactly does this mean? Well, both states are a little bit different. In Vermont, it will be legal to possess a small amount of weed and in Massachusetts, they are at the moment not selling marijuana for recreational use as of yet. This is all according to News Channel 13.
Either way, come on New York. Step up your game!