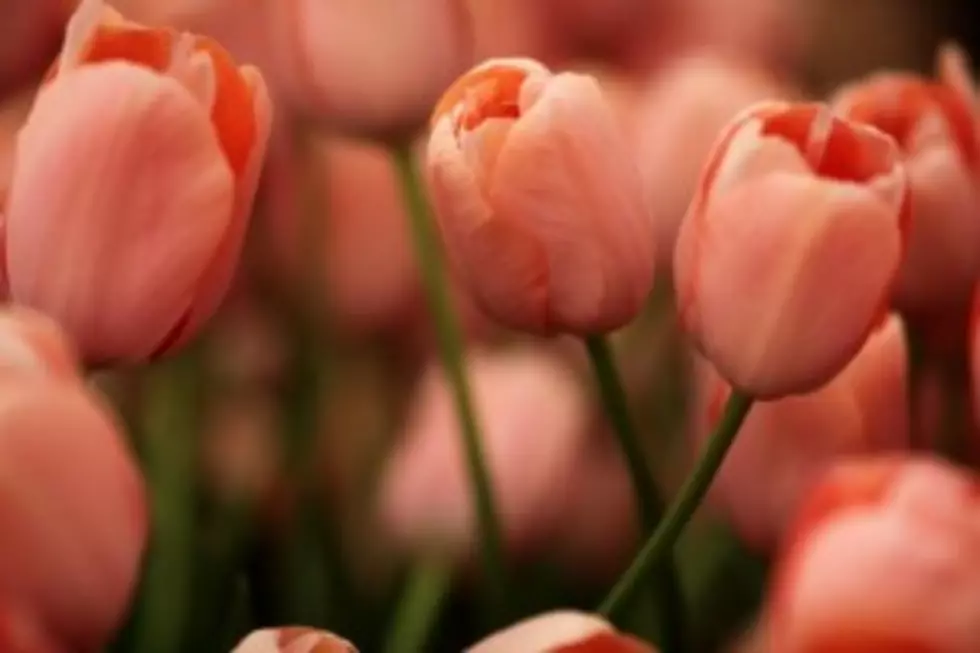 Volunteer At This Year's Tulip Fest
Tulip Fest 2011 is just a week and a half away, and City officials are looking for volunteers to staff various parts of the event, according to the Times Union. The Fest takes place May 7 and 8 (Mother's Day weekend) at Washington Park, so if you're available to help out, read on!
Staff volunteers are needed for the following areas: parking, traffic, the KidZone and refreshment stand servers. A note for those who are interested in serving beverages: you must be TIPS certified. If you're not, you can sign up to take the training class.
I had to take this class when I worked at the Marriott last year. It was about five hours, and the excitement level was equal to that of the five hour required to get your license. It was common sense information, humorous videos and ridiculous exercises, but I had to do it. I'm certified for the next three years, but I'm certain I will never need or use it. However, if you want to volunteer, you got to do what you got to do.
All volunteers will receive the following in return for their time: a Tulip Fest T-shirt (choose from flexible shirts), an in-depth orientation and VIP parking, in addition to being entered in a drawing to win a special prize.