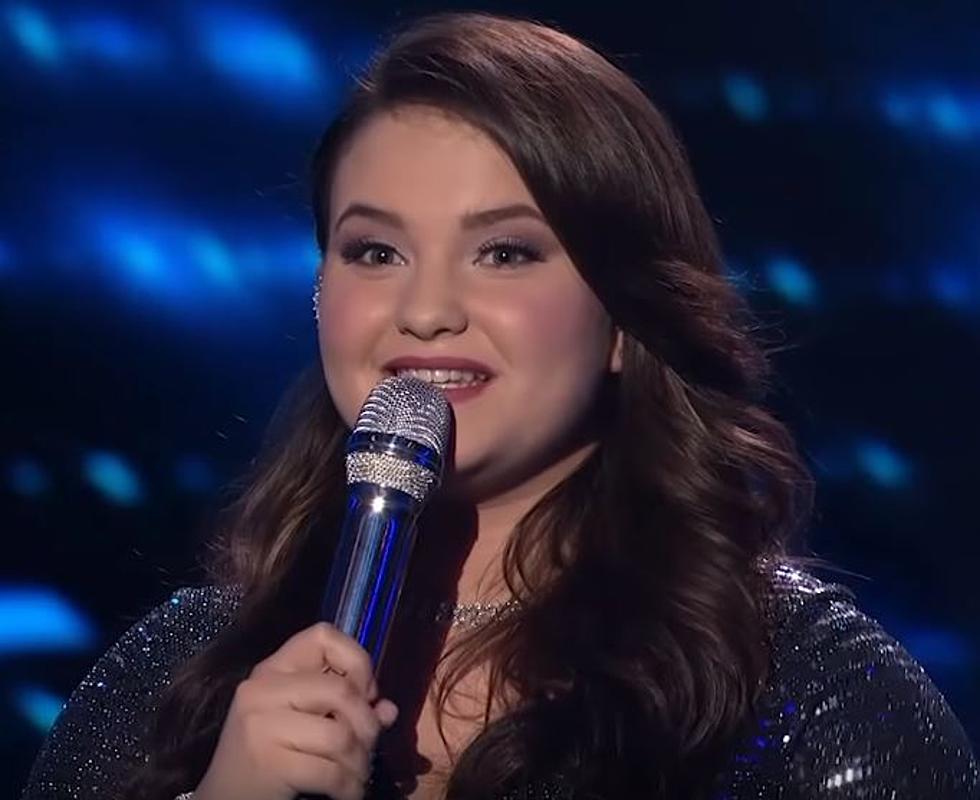 Vote To See Madison One More Time On Live TV
Credit - YouTube American Idol 2019. Video "Your Song" performance.
There is one more chance to vote for Madison and see her on live tv this week. The voting ends tomorrow night. Here are the details. Our hometown girl didn't ultimately win American Idol, but Madison Vandenburg has another chance to be on tv this week. According to ABC13.com, "Live with Kelly and Ryan" are holding a contest to have an American Idol Encore on their show Thursday. Since they had the winner and runner-up, they are asking who you would want to see, from the other eight finalists do an encore on their show.
Voting is open now online and will close tomorrow night (May 21st) at 5:00 pm. Kelly Ripa and Ryan Seacrest will announce the winner on their show Wednesday. That winner will appear and perform live on "Live with Kelly and Ryan" on Thursday morning (May 23rd).
To vote for our hometown girl, Madison Vandenburg, to return, click HERE!