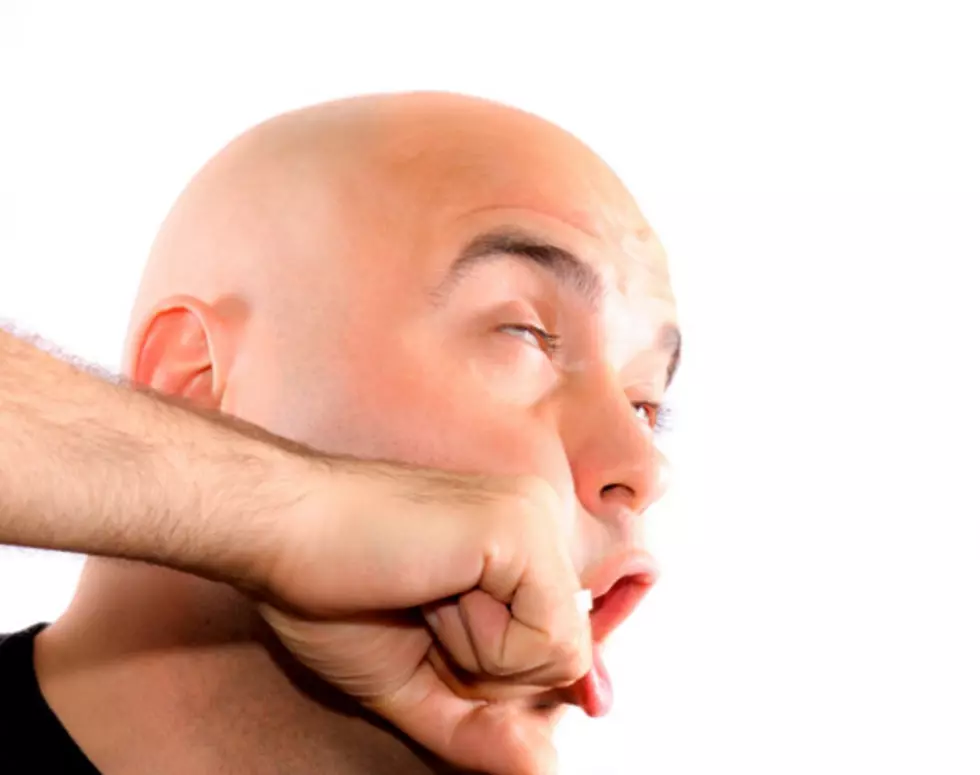 What You Miss While You Sleep: Fight In Albany, NY
badmanproduction
With my day starting at 3:30 a.m. I tend to think about what I missed the night before. I mean, I go to bed at like 7 p.m. so I know I'm missing out on something, you know? Back in March I missed out on a ridiculous fight at the T.U. Center.
Labeled Gang Brawl in Albany, NY this YouTube video shows several things.
A: Security at the T.U. was not ready for a ton of kids duking it out
B: Vertical video should be banned
I'm so glad I crash out early!