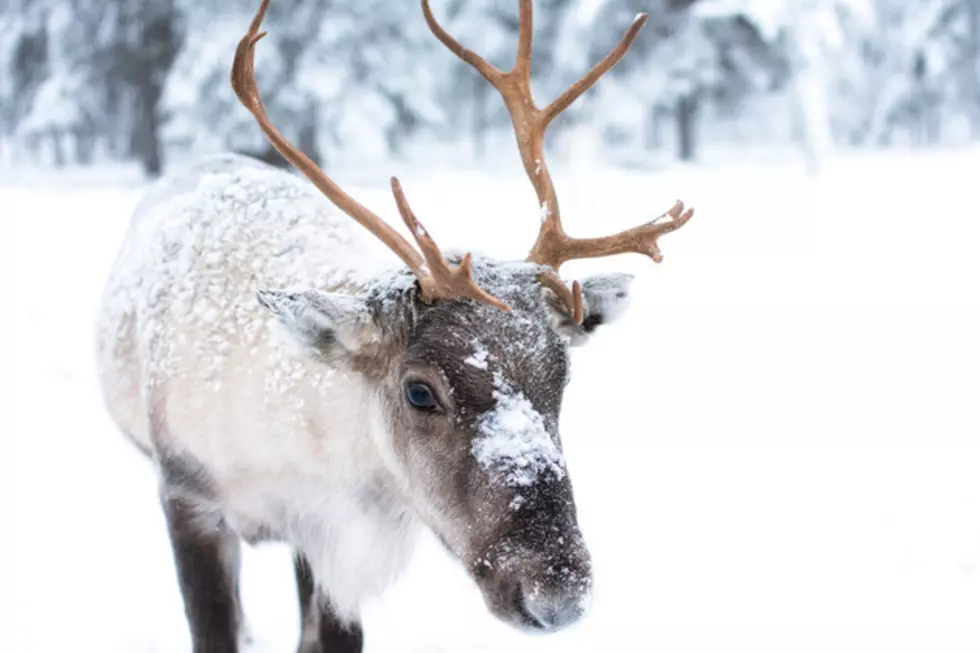 Will The Capital Region Have A White Christmas This Year?
JellisV Thinkstock/TSM
I feel like the weather (and my weather app) is toying with my emotions right now.
You know it doesn't totally feel like Christmas if there isn't at least a bit of snow on the ground. I have actually really come to enjoy watching the snow fall as you spend time with family eating, drinking, and opening up gifts.
This year my parents are coming in from the west coast for the holiday so I have been hoping that they could get to experience something they normally only see in movies. However, this week it has been feeling a bit unseasonably warm compared to last week and the snow that has been on the ground looked to be pretty melty today.
I have been trying to keep an eye on the weather and a few days ago it looked like there was some snow on the horizon and while my app is currently showing snow on Friday and Monday (Christmas!) it is looking like the warmer temperatures might give us more rain than snow. But I am still holding out hope that Old Man Winter will come through for us and give us a White Christmas!
Are you pulling for a White Christmas this year or would you be happy without it?