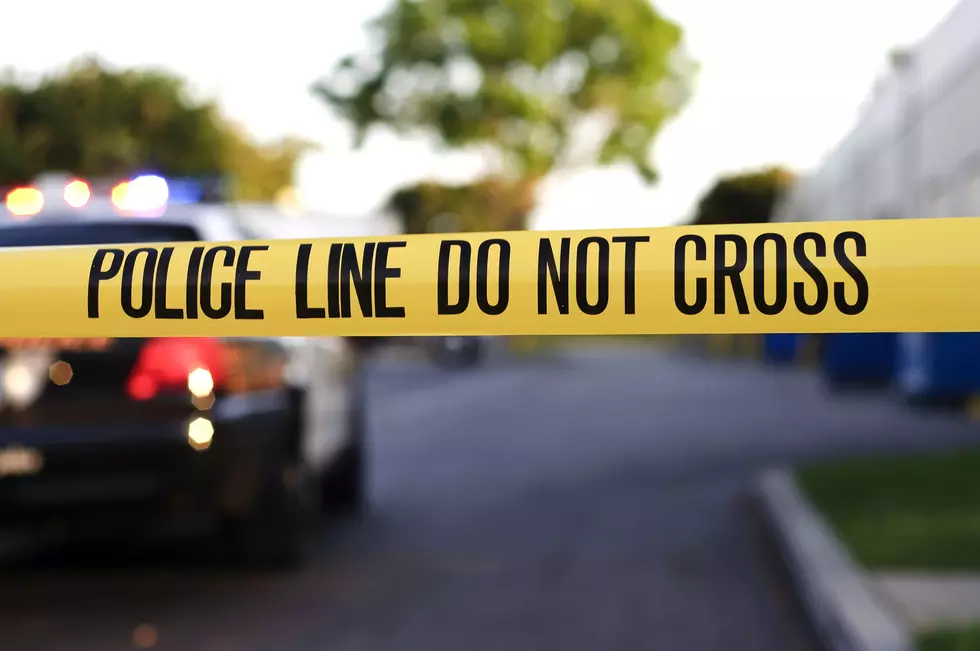 Albany Serial Robber Who Robbed the Same Pharmacy Twice is Caught
Getty Images
What's the old saying? 'Went to the well one too many times'? In this case the 'well' was an Albany Pharmacy, but let's back up a bit. A number of robberies have plagued the City of Albany over the past month. We'll start on Friday, May 20 at around 8pm when police were called to Supreme Jewelers on Central Avenue after it was reported that a male suspect smashed the front window using a brick, entered the Jewelry Store and stole a number of items.
Supreme Jewelers is located on the south end of Westgate Plaza, adjacent to Central Ave.
The following day, May 21st, an alarm went off inside the T Mobile store at 900 Central Ave at 10:45pm. This store is located across the street from the previous robbery in the Hannaford Plaza. Police determined the thief threw a rock through the front door of the store, grabbed several electronics, and took off.
Then on Sunday night, he struck again. And again. He went down the road to the CVS, located at 153 Central Ave and used a brick to smash the front door, he grabbed some items and took off.
For some reason, about four hours later, the robber CAME BACK! And again, he used a brick to break through the front door to steal even more items.
Eventually police were able to nab the guy this time, arresting 34 year old Derrick Buggs of Albany. He's being charged with burglary, grand larceny, and criminal mischief.
11 of New York's Most Wanted Criminals with Upstate Connections
Below are individuals with ties to the Capital Region and Upstate New York. They have been designated as some of New York's Most Wanted Fugitives and should be considered ARMED and DANGEROUS.
Which Capital Region Police Unit Gives Out the Most Tickets?
You're driving in the Capital Region, and all of a sudden, the blue and red lights flash. How many people like you in your community got a ticket recently?
Hudson River Hospital for the Insane - Beacon, NY
WARNING: Under no circumstances should you enter this property. By doing so you risk bodily harm and/or prosecution for trespassing on private property.