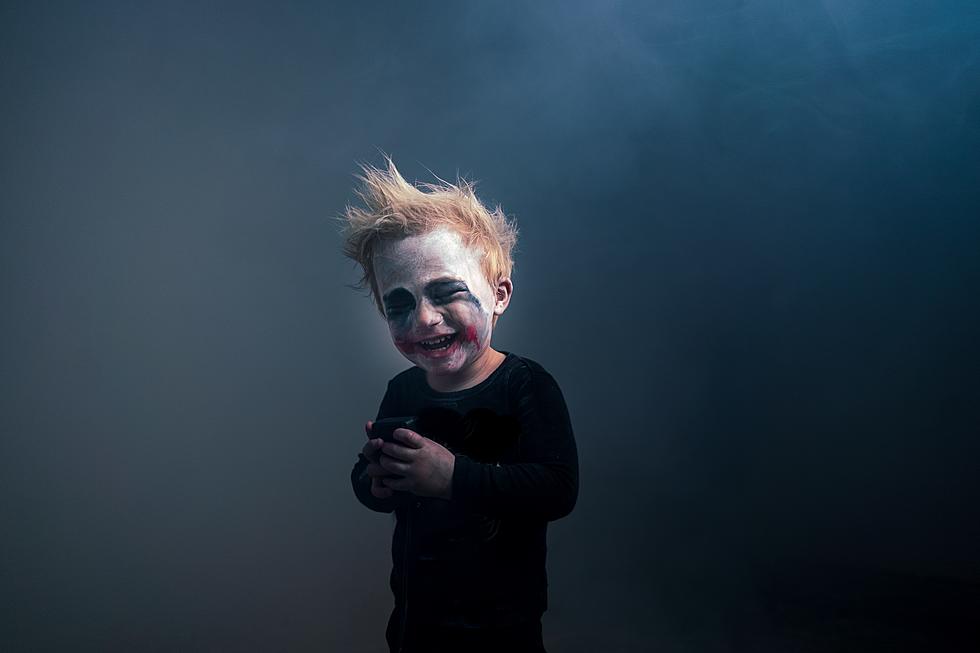 Animal Free Circus Comes to Troy! Fun for Whole Family?
Photo by Zachary Kadolph on Unsplash
No animal cruelty here as the circus comes to town! The Hideaway Circus is actually visiting several towns in the Northeast over the next 30 days. This week, as part of the second-annual "Circus in the Park," the tour stops in Troy with their "Stars Above" show. Animals are not included in Circus in the Park performances.
According to News10 ABC, the Hideaway Circus open-air show "Stars Above" will be in Troy, on Prospect Park Road, Thursday, Friday and Saturday August 19th - 21st. The 80 minute show starts at 7:30pm each night and tickets may be purchased HERE. Prices range from FREE to $30. Check their site for details.
Here are other stops along their Northeast Tour:
8/24 & 8/25 - Catskill, NY
8/31 & 9/1 - New Paltz, NY
9/3-9/5 - Ithaca, NY
9/7-9/9 - Syracuse, NY
9/10 & 9/11 - Lake Placid, NY
Step Inside as the Circus Comes to Town
The latest show created by the Hideaway Circus is called "Stars Above" and this is what it looks like.
Freak Shows and Side Shows
The Freak Show, which became the side show, has been traveling around the nation since the 1830's. Today many of these traveling performances have been banned and made illegal in several states. Coney Island in New York has the last permanently housed not for profit venue in the USA where you can experience the thrill of a traditional ten-in-one circus sideshow.
The Beard and Stash Collection
Beards and mustaches come in all shapes and sizes. Probably some shapes and sizes you have never seen before.