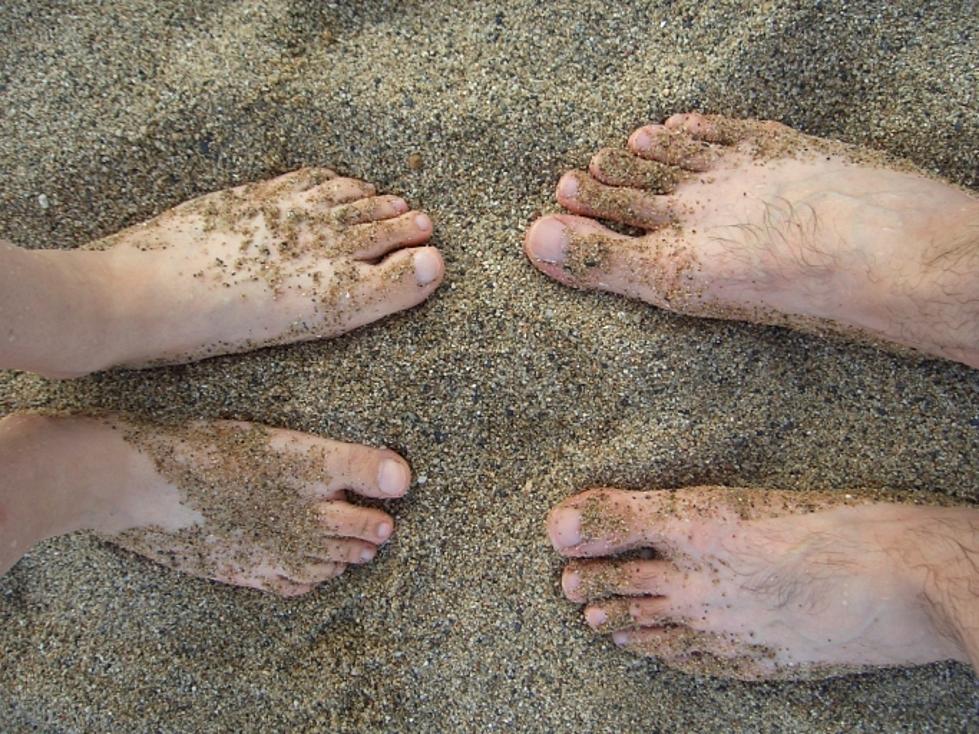 Capital Region's Most Underrated Beach
ThinkStock/Samuel Micut
We have a decent amount of beaches here in the Capital Region. Not a single one of them looks drastically different, but in my opinion, this one stands out.
Think quick about what your favorite beach in the area, here is mine. Grafton. I went there numerous times as a kid. Also quite a few times for a glass field trip. It always has had a special place in my heart. Beyond just the beach, they have plenty of other amazing things to do. Want to go on a hike/walk on a trail? They have that. Want to bring the kids for a family movie night? They have that. Want to go relax and get sunburnt on a Saturday? They can accommodate you there.
I would call Grafton the most underrated beach in the area based off one huge factor. I always hear people talk about Million Dollar Beach, I always hear people talking about Moreau State Park. I never hear people rave about Grafton. I don't know why... I think it is beautiful and the perfect beach.
Check out some pictures and more activities that I mentioned at the link below from Only In Your State.