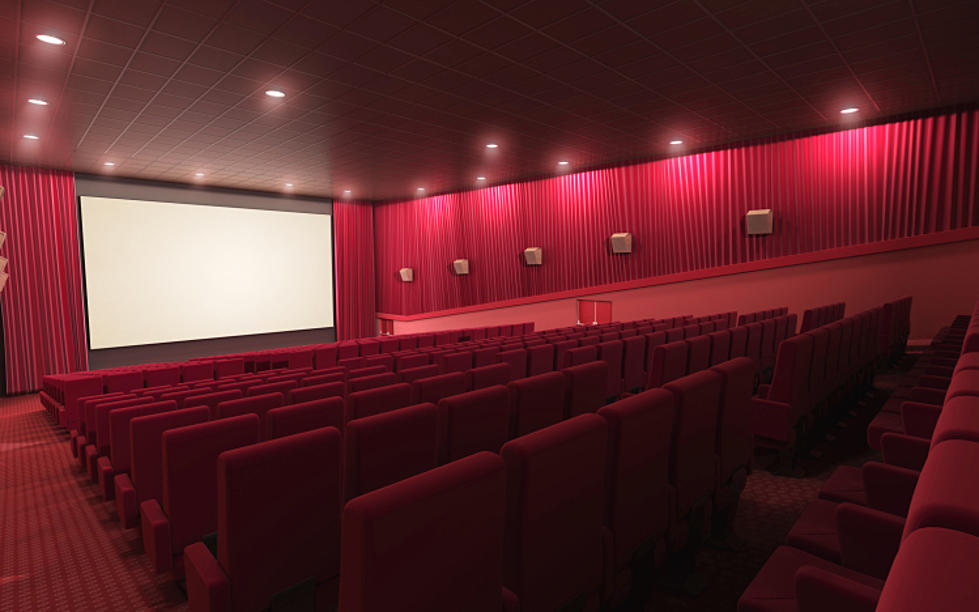 Cohoes Mayor Invites Bow Tie Cinemas to City After Plans in Troy Fall Apart
Thinkstock/TSM
Looks like all hope is not lost when it comes to getting a fancy new movie theater in the region.
Earlier this week we told you how plans for a $22 million dollar project that would have put new Bow Tie Cinemas in at One Monument Square in Troy were scrapped as a result of pending litigation.
Well, almost as quick as news spread that Troy was no longer an option, the Mayor of  Cohoes was putting out a very public invitation to the cinemas to consider the city as an option for a new location. The city already has three sites in mind to house the new theater. Two are located across the street from the Cohoes Music Hall while the third would be on Remsen Street.
According to WNYT Bow Tie Cinemas are still interested in expanding in the region and are open to alternative proposals for a new theater site.
What do you think? Would you like to see a new theater in Cohoes?