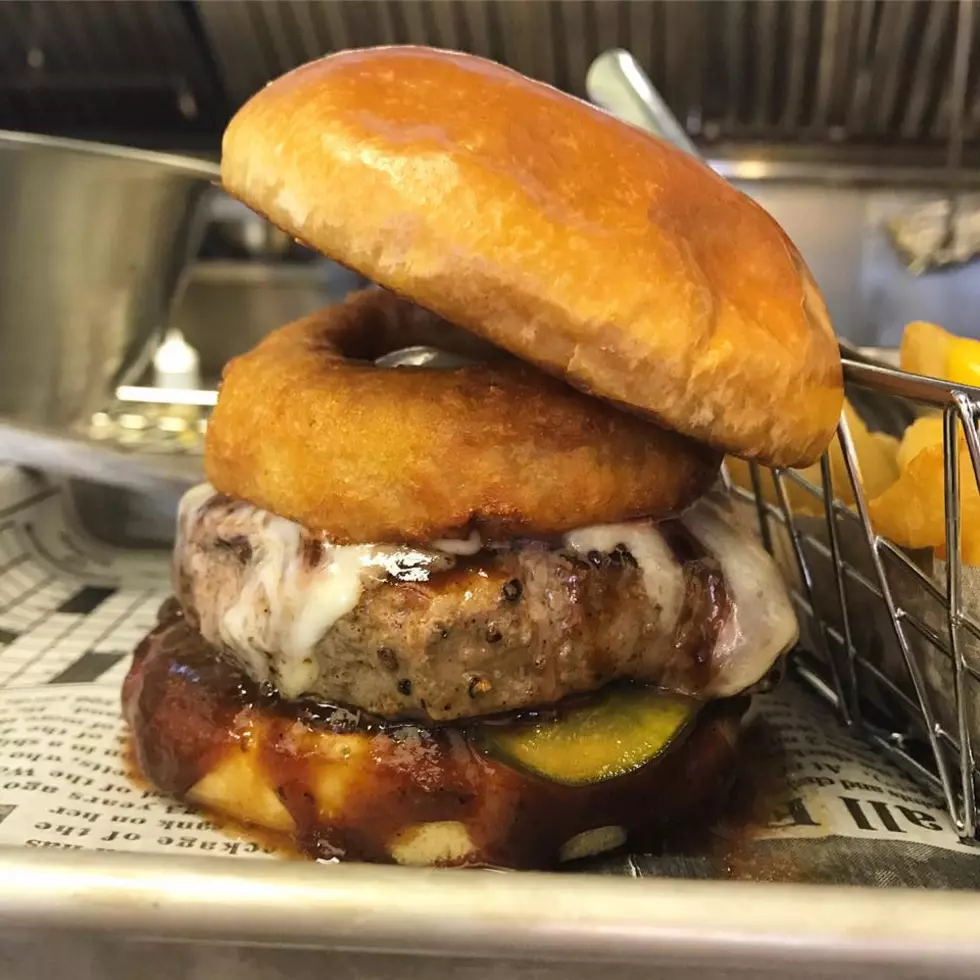 Crave in Albany to Begin Serving Beer and Wine
Crave Burgers & Frozen Yogurt Facebook
I'm kind of surprised it has taken this long for you to be able to wash one of those gourmet burgers down with a glass of Merlot.
Almost exactly two years ago now Crave opened up on Western Ave. in Albany right smack in the middle of the college district to serve up some gourmet burgers and frozen yogurt to all the hungry millennial's in the area.
I kid, I kid, while Crave's burgers are a bit on the pricier side I will admit they are some pretty delicious burgers. Add it the fact that they deliver and I haven't been against treating myself on more than one occasion.
I know this is going to sound pretty terrible but I haven't actually been inside the restaurant. With work and all of the amazing shows in the area I find that anytime I can find a good spot that delivers I will happily place an order and have the meal from the comfort of home.
However, if you like to go out for some gourmet burgers and would like to enjoy an ice cold beer or a glass of wine with your meal this soon may be a possibility at Crave! According to the Times Union the restaurant is in the process of getting a license to serve and they hope the license will be granted before Labor Day.
What do you think of Crave? Do you thing serving adult beverages will enhance your experience there? Let us know in the comments.