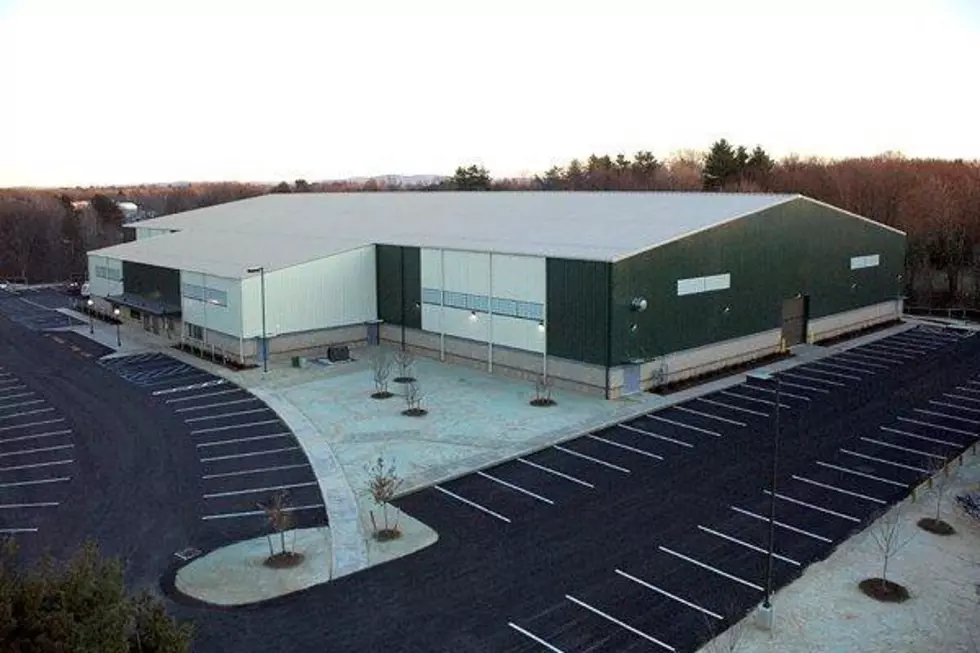 Game On For New Sportsplex This Time in Clifton Park Not Halfmoon
https://www.facebook.com/SportsplexofHalfmoon/photos/a.393717673985959/583205491703842
In mid-February, it was announced that the Sportsplex of Halfmoon would be closing its doors. A lot of soccer families were very disappointed about the decision but there was nothing Paul Rogan, the owner of Sportsplex could do because the building had been sold. It was also the height of COVID and they couldn't stay open because of CDC protocols. It was a tough decision but it had to be made. Now they are coming back but in a different location.
Where Would the New Sportsplex be Located?
Fast forward nine months and it looks as if Paul Rogan has an eye on property in Ballston Lake that would be Sportsplex of Clifton Park according to an article in the Times Union. The address of the property is 1021 Ballston Lake road right next to Eagle Crest Golf Club. It is currently the Players Park minigolf.
Will it be Built Modeled After Sportsplex of Halfmoon?
The short answer is no but it will offer a much-needed facility in that area. Paul Rogan says that the plan is to build a turf facility but it will be much smaller. It will be just a little over half of the size of the old place and only 4300 square feet. The walls will be 18 feet high. At the peak of the roof, there would be a 40-foot clearing. It won't be metal like the old building and not a dome either. There would be a fabric frame that would cover two fields.
What Will This Sportsplex Offer?
There will be both an indoor field and an outdoor turf field. He has always known that the Clifton Park community is in dire need of an outdoor turf field. The entire space will be a third less than a regulation-size outdoor soccer field. The Sportsplex of Clifton Park would house indoor soccer, lacrosse, baseball training, softball, ultimate frisbee, and flag football.
Can Anything at the New Site Be Used For the Sportsplex?
Paul Rogan said the existing space has lights and an ice cream stand. He would be able to use those lights for the outdoor field. There is a parking lot that exists and holds 50 spaces. He said he plans on building it out to add 135 more.
People in Clifton Park Say it's a Much Needed Facility
Many parents of soccer players in the Clifton Park area say that there isn't a facility that has an outdoor turf field to practice on. This would be the first of its kind that would be available to them.
The proposal will be heard in front of the planning board on December 14th. The meeting is at 7 pm.
Celebrities You Might Run Into In Upstate New York...Because They Live Here
Storytown U.S.A. - Lake George, New York
Take a look back at Storytown U.S.A. in Lake George.
Eerie Look at Things Left Behind at the Abandoned Sunset Lanes in Colonie