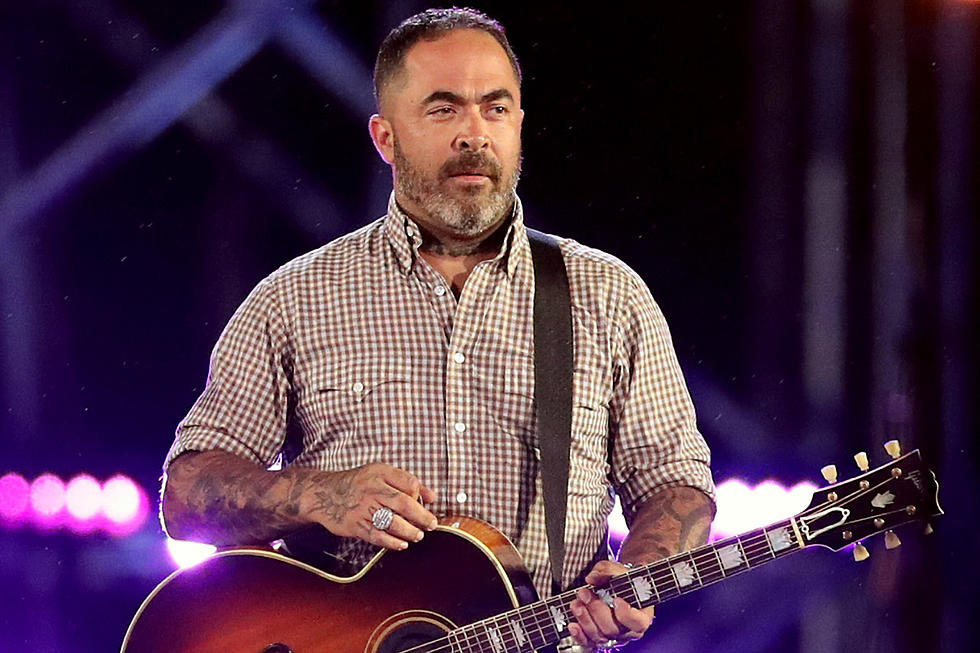 Last Chance to WIN Tickets to See Aaron Lewis at UCH Happens this Week on the Q
Christopher Polk, Getty Images
This week Q103 has your last shot to win tickets to see Arron Lewis' "The Sinner" tour at Upstate Concert Hall.
We are mere days away from Aaron Lewis bringing his solo "The Sinner" tour to the Capital Region! The show goes down at the Upstate Concert Hall this Friday, July 21st and if you don't have tickets yet there are still some available that you can purchase right now at www.ticketweb.com, the club box office, or by calling 371-0012.
However, if you are still holding out hope that you can WIN some FREE tickets Q103 has your chance all this week! Make sure you are rockin' with the Q on the job this week. Specifically between 10am and 3pm. I gotta warn you, this week I'm going to make you work for your tickets, just a little bit. each weekday this week I'm going to give you the opportunity to get down with some Aaron Lewis trivia. If you can manage to answer correctly I will happily hook you up with a pair of ticket to the show on Friday!
Start brushing up, good luck!