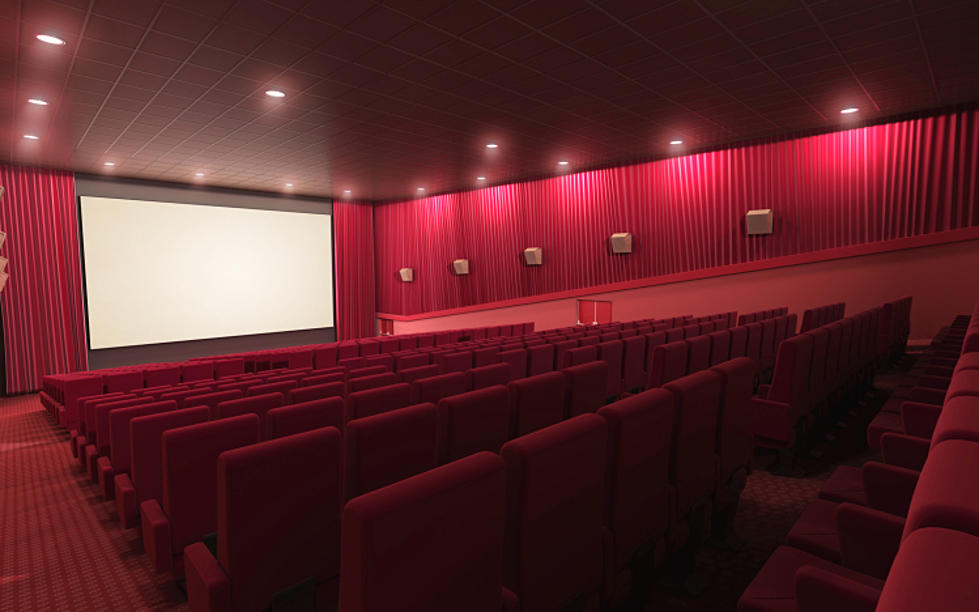 Local Theater Offers Sensory-Friendly Movies
hero30
Parents, if you have kids on the autism spectrum with sensory issues, there is a local theater offering sensory-friendly movies. The loud noises and the dark room of a movie theater can be a terrible idea for those kids who are autistic. Now a local movie theater is offering special days and times to bring children to the movies where they can enjoy the theater experience.
According to Simplemost.com, certain Regal Cinemas are offering sensory-friendly movies so that kids can have a great experience at the movies. The Colonie Center Regal Cinemas will be holding these special sensory-friendly movie options.
The My Way Matinee program at Regal Cinemas will have the lights turned up and the volume turned down so the audience can have a safe place to express themselves any way they wish. They can sing, cry, dance and even talk. The screenings will begin at 10:30 am on the second and fourth Saturdays of the month for a discounted ticket.