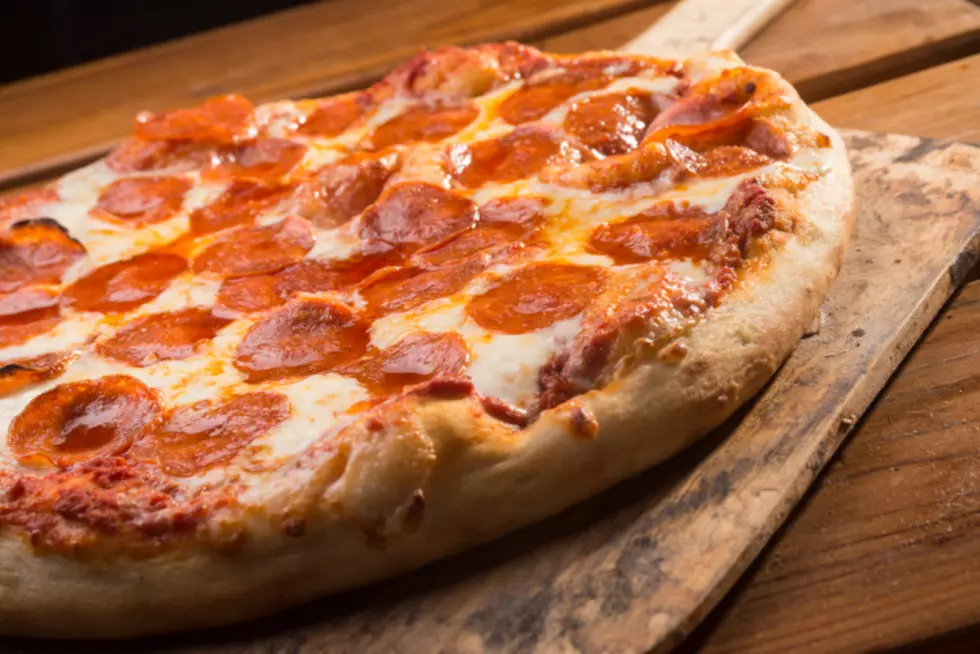 New Pizzeria in Latham Opens Today Giving Out FREE Pizza
Thinktock/MarquezBlake
That makes TWO new pizza joints in the Capital Region Giving out FREE Zza today!
Last week we told you about the new Blaze Fast Fire'd Pizza in Clifton Park opening up this week and celebrating their Grand Opening by giving away FREE pizza's today but they are not the only new pizza spot in the area that is opening and hooking it up with FREE eats!
Acording to the TU Uncle Maddio's is opening up their first location in the Capital Region today at at 800 Loudon Rd. in The Shoppes at Latham Circle Plaza and they too will be giving out one FREE pizza per person today!
Uncle Maddio's works like many fast casual dining restaruants where you look over the counter of toppings and pick what you would like on you pie choosing from three crusts, six sauces and apparently more than 45 cheese, meat or veggie options and they cook it up for you, fast.
I have heard good things about Blaze and I'm curious to try both them and Uncle Maddio's it's kind of hard to mess up pizza right. Plus I'm always up for trying out a new spot, especially if they are going to feed me for FREE. Will you be taste testing either of the new pizza spots today?