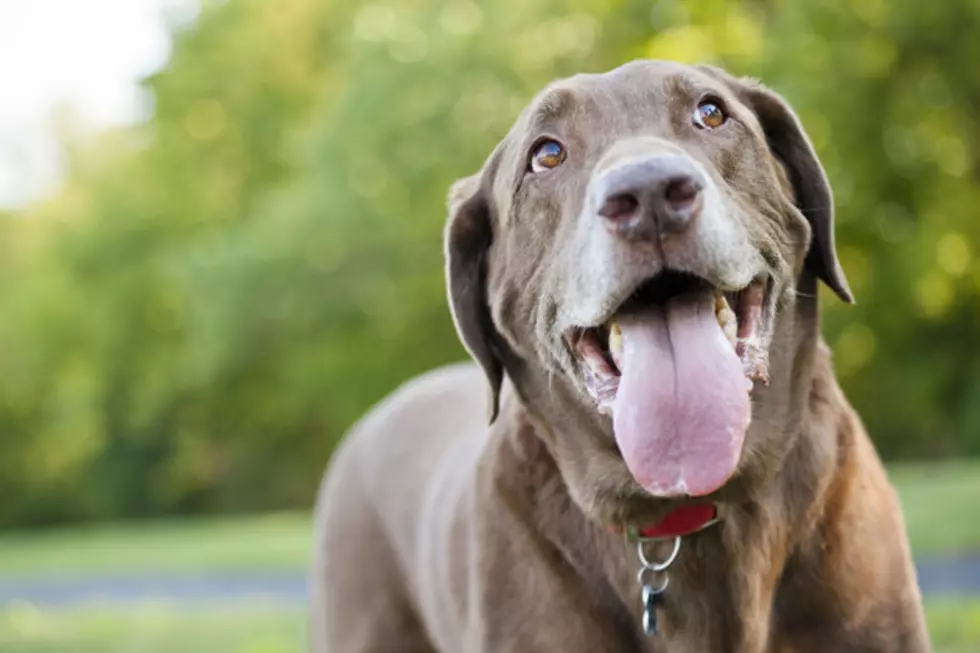 Owners May Soon Be Able To Be Buried With Their Pets In New York
Leslie Banks
Pet parents are a breed onto themselves. Some take their love of pets to whole new levels by wishing to enter the afterlife with their pet and New York state will soon allow them the chance.
In move that will make you go "what in the world?" state lawmaker Tom Abinanti introduced a bill that would allow a pet owner to have his or her remains buried next to the beloved after their passing in a pet cemetery.
The New York State Assembly and the New York State Cemetery Board has already passed a measure to allow cremated human remains to be buried at a pet cemetery, but the cemetery cannot charge a fee. The new bill would allow for the remains to be placed there and a fee to be charged.
Abinanti spoke with News10:
People really care about their pets and some people want to have their ashes buried with the ashes of their animals. And they should have that right without interference.
There are some concerns with this though. For instance if a for-profit pet cemetery chooses to sell their property, the remains can be exhumed because that type of business doesn't have consumer protection currently in the state.
The bill's next step is the senate floor for debate. If it doesn't pass, pet cemeteries won't be able to charge to place human remains. Which also means they will not offer the option.
Editorial Note: Are there not more pressing issues that must be addressed by the senate and state lawmakers than whether or not the old cat lady can be buried next to her Fluffy?