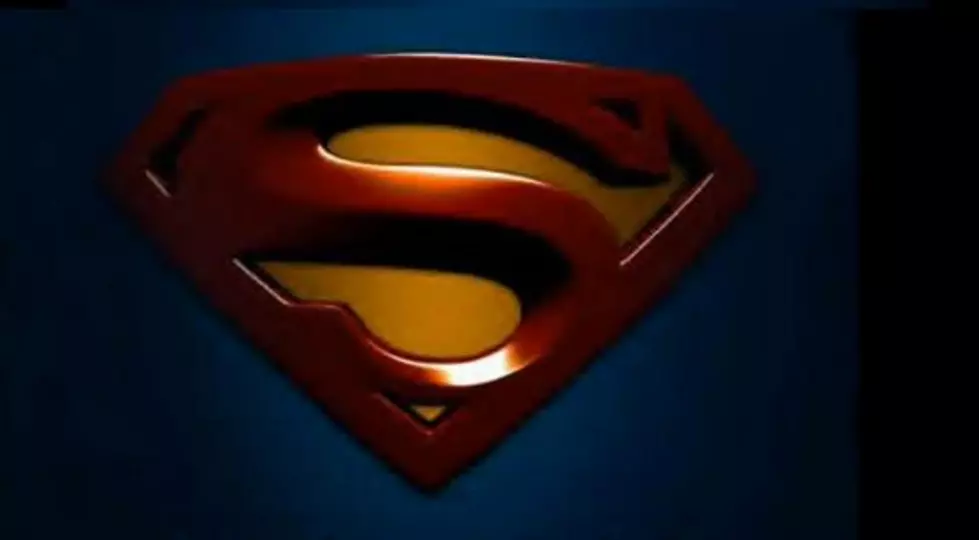 Photos Of The New Superman Costume For The Movie "Man Of Steel"
youtube.com - ThemeTunez
Check out the costume for Super Man from the new Zack Snyder movie "Man of Steel". Caution: may contain super bulge!
I have only lived on this earth for 26 years and I already feel like I have witnessed 25 remakes of superman, bat man and spider man. I'd like to believe I am sick of these superheroes and over the movies but I'd be lying. I'm pretty sure I only pretend to be jaded, but truthfully I will see them all. Also they made a new costume for super man? Let's see how they did blue tights and red cap different this time!
No red underwear and a giant blue bulge? Is this a new superman move or Logan's run?