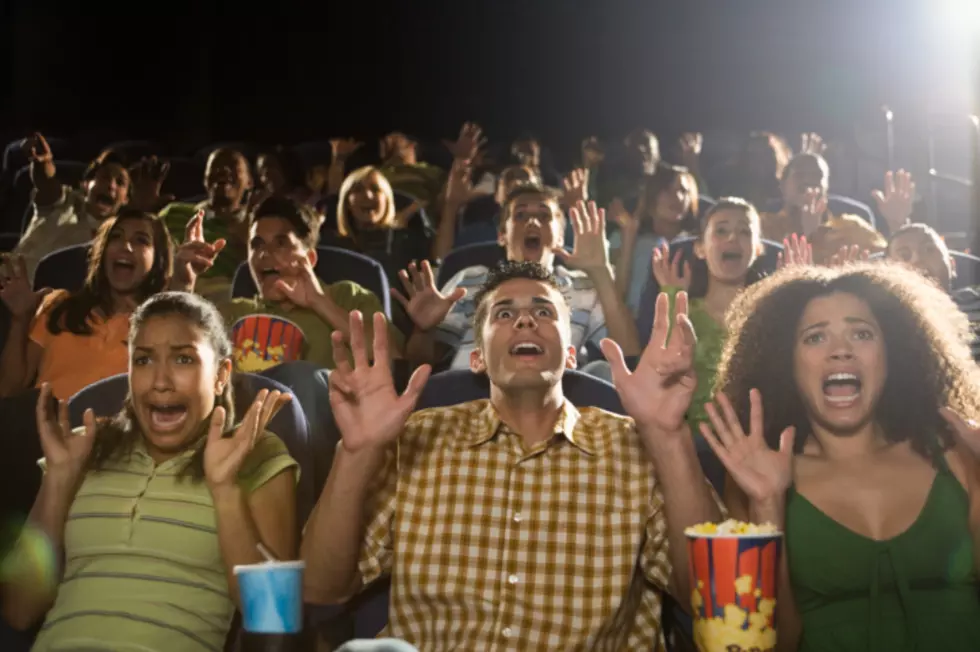 Regal Crossgates and Clifton Park to Offer $1 Movies All Summer Long
Thinkstock
If you are looking to get the kids out of the house for a couple of hours this summer but don't want to break the bank $1 movies are an option you now have!
Okay so I know it's not getting them outside into the fresh air for some exercise or even watching a movie that you probably couldn't watch at home. But sometimes you just need to get out of the house. Not to mention movies are always better on the BIG screen and that ice cold AC pumping throughout the theater is just an added bonus!
If you happen to agree you might want to think about taking advantage of Regal Cinemas Summer Movie Express where for 9 weeks this summer they will be showing $1 movies at 10am on Tuesday's and Wednesday's. They will be showing two movies a week and each week both movies will play on both days. You know for only one dollar I don't think anyone would really blame you for going both days.
Week 1
Tue. Jun 27 to Wed. Jun 28
Both movies play on both days
Week 2
Tue. Jul 4 to Wed. Jul 5
Both movies play on both days
Week 3
Tue. Jul 11 to Wed. Jul 12
Both movies play on both days
Week 4
Tue. Jul 18 to Wed. Jul 19
Both movies play on both days
Week 5
Tue. Jul 25 to Wed. Jul 26
Both movies play on both days
Week 6
Tue. Aug 1 to Wed. Aug 2
Both movies play on both days
Week 7
Tue. Aug 8 to Wed. Aug 9
Both movies play on both days
Week 8
Tue. Aug 15 to Wed. Aug 16
Both movies play on both days
Week 9
Tue. Aug 22 to Wed. Aug 23
Both movies play on both days