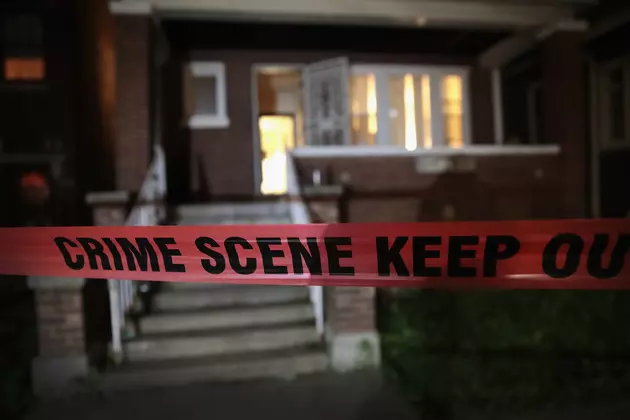 Schenectady Man Charged in Shooting of Girlfriend, Children
Scott Olson/Getty Images
A Schenectady man has been officially charged in the recent shooting his girlfriend and two children.
According to The Daily Gazette, 47 year old Dushan Howard was charged on Tuesday with three counts of second-degree attempted murder in last week's shooting of his girlfriend and her two children. All three victims survived. There has been no update on the mother's condition, although she is expected to survive. An update given by the prosecutor in the case on Tuesday stated that the children ages 7 and 14 were both improving. If convicted, Howard could face up to 75 years in prison.
Police arrested Howard just hours after the July 10 Union St. shooting. He had fled the home and was captured at another address with apparent self inflicted-gunshot wound. Howard has many run-ins with the law having served three stints in state prison for various charges including robbery, weapons possession, and drug charges.