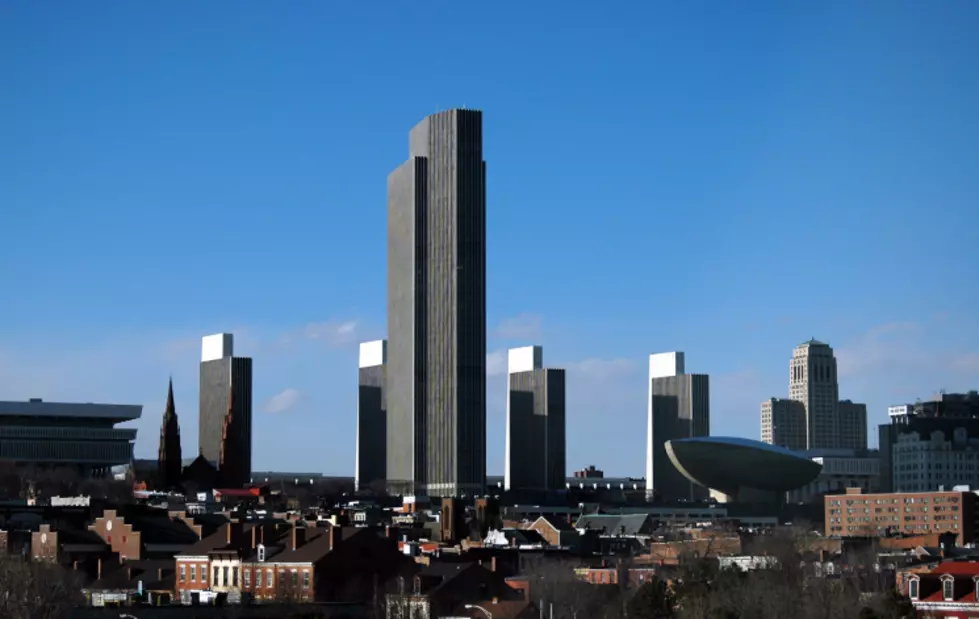 SiFi Film Shot in Albany Gets Digital Release
ThinkStock/Lisa Svara
This one is definitely going on my lazy Sunday watch list this weekend.
Albany and the Capital Region has quickly become a hot spot for filming locations over the past couple of years. Partly, I'm sure, because it costs a lot less than shooting in a major city and I've noticed that a lot of shoots have used the area to double as New York City (at least on film) and partly because of our beautiful landscapes.
One of the most recent films shot in Albany is called 'Altered Hours' that actually uses the city as a backdrop for the movie has just been released digitally. According to All Over Albany it is a SciFi film that was mostly shot in Albany and not only can you see the city's skylines and neighborhoods throughout the trailer the poster for the film features the Albany Skyline as well.
It's no wonder that the film is set in the Capital Region seeing as though the movie's producer is a Bethlehem High School Graduate. You can check out the trailer for the film below and watch the full thing on a variety of platforms.