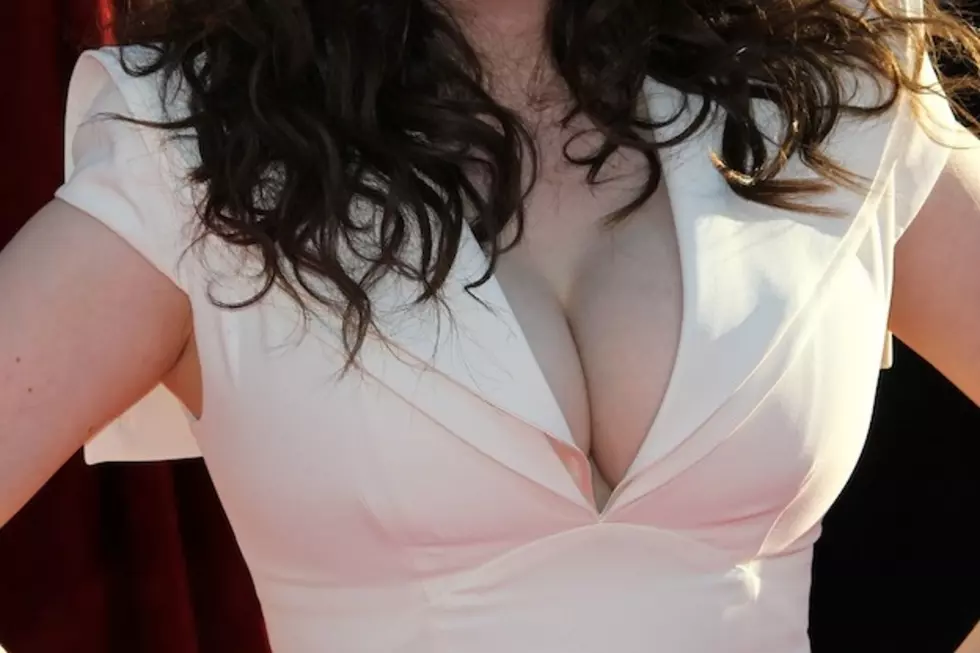 Why Dan America Does Not Want Women In The Draft (Video)
Getty Images
Just like Congress, DJ Supreme and Dan America battle over whether or not women should have to register for the draft.
I, Dan America, would like to retract my statement but not my stance on the issue, after carefully examining the facts regarding the women in the draft and women going to war I have come to a new conclusion as to why I do not want this happen.
I do not want women to be drafted into the armed forces during a time of war because: boobs.
If women are sent to the front lines, their boobs may get shot and makes me sad because I like boobs of all shapes and sizes, I even love the ones where one boob is bigger than the other because it means that they are still trying. Breast cancer upsets me because cancer upsets me but when it attacks the boobs it upsets me more than it usually does because I like boobs, so the possibility of boobs getting shot upsets me.
In a war, boobs blown up... in a bad way, boobs can also get burned in a war and that is bad too.
I am indifferent about the idea, not against, but indifferent because I want to save as many boobs as I can in my lifetime.
Save the boobs, America, save the boobs.
Men have boobs too, but I don't mind it when their boobs get hurt.