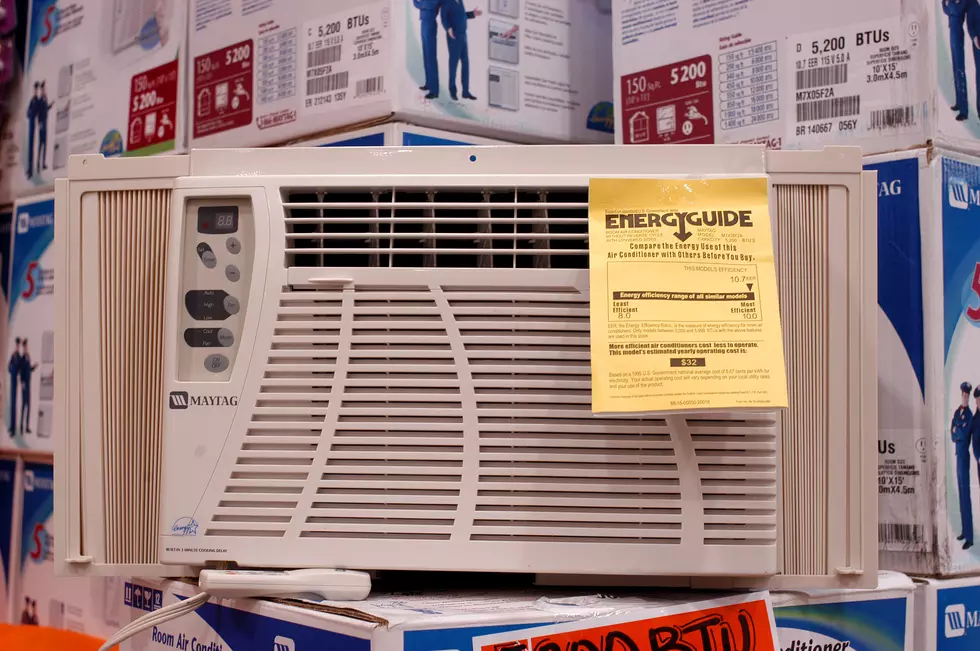 You Could Be Eligible for a Free Air Conditioner Through NYS HEAP Program
Getty Images
While a break in the heat is upon us it appears that it is not actually going to be cool in the Capital Region. If you are sweating it out in your place it is possible you could qualify for cooling assistance from New York State.
During these HOT summer months (like this intense heat wave we have been experiencing) it can make your home almost unbearable to sit in but did you know that there is help available that could bring you some relief from the heat?
New York State has a cooling assistance program known as HEAP or Home Energy Assistance Program where is you are eligible "you may receive one Cooling Assistance benefit per applicant household for the purchase and installation of an air conditioner or a fan to help your home stay cool."
This program could be especially useful if you or a family member are in between gigs, disabled, elderly, or living on a fixed income. of course their are some qualifications you will need to meet to qualify but it is worth at least looking into if you can sleep at night without being uncomfortable and sweaty. You can get all the info you need on the cooling assistance program by licking here.