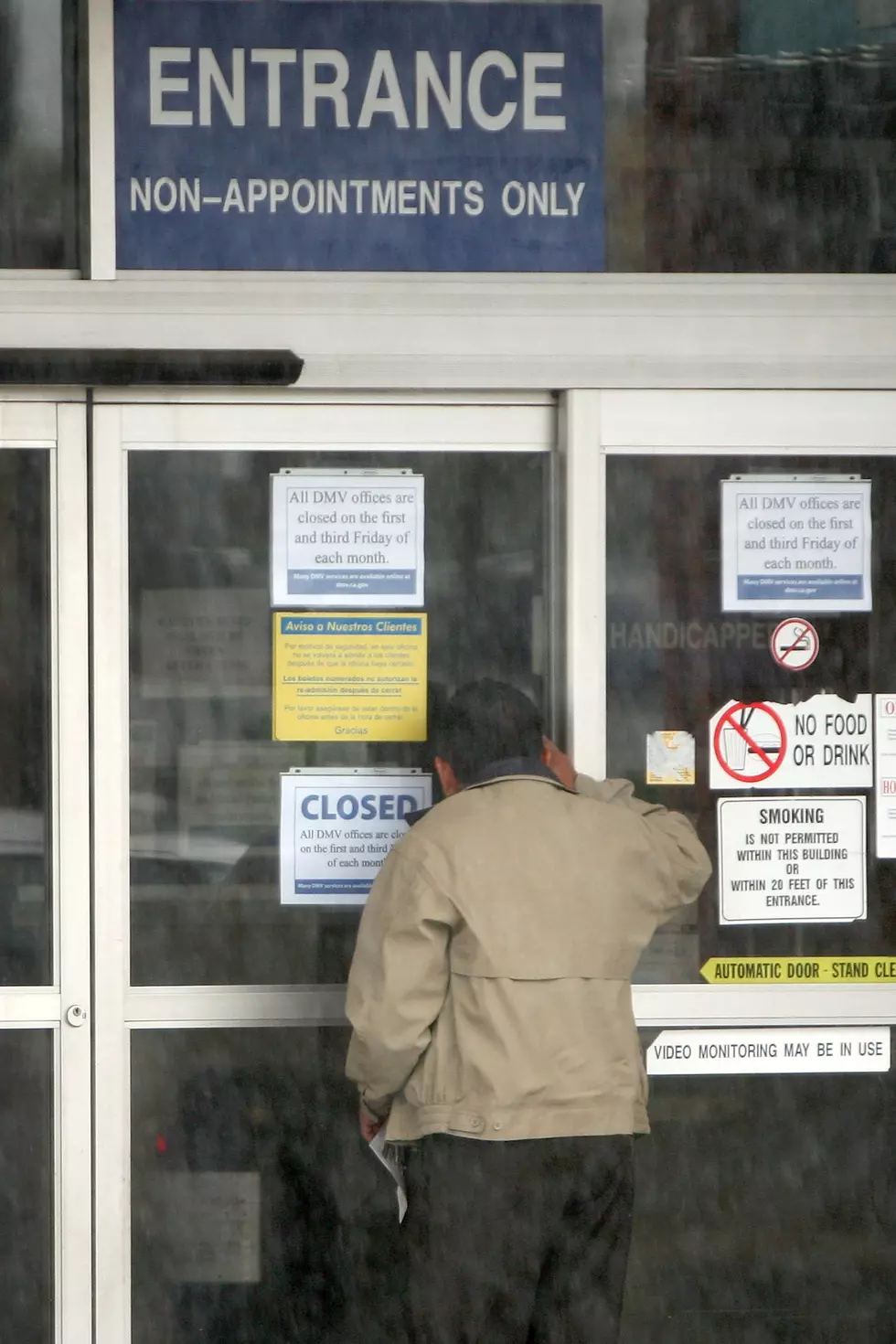 Albany DMV Closing Pearl St. Location Next Month
Getty Images
If you live in Albany and need to hit up the DMV at some point in the next oh 6 months or so you might want to get on that like, now.
Apparently the Albany Department of Motor Vehicles on South Pearl St. is making a move. According to the Times Union the plan is to move to a new building with plenty of parking near the Everett Rd. exit off of I90 at 855 Central Ave.
The only thing is that the new location isn't expected to be ready for business until sometime in "early 2019" and the current location in downtown Albany is scheduled to close on October 31st. So Albany will be without a DMV for at least, at the very least, 2 months. I don't know about your expiration cycle for all things DMV related but mine all  like to all go at the beginning and end of the year.
Now there are quite a few other locations in the Capital Region that you can utilize however they might not be as convenient if you happen to live or work in Albany. So if you have got some stuff that you need to take care of within the next few months you might want to get a jump on them!