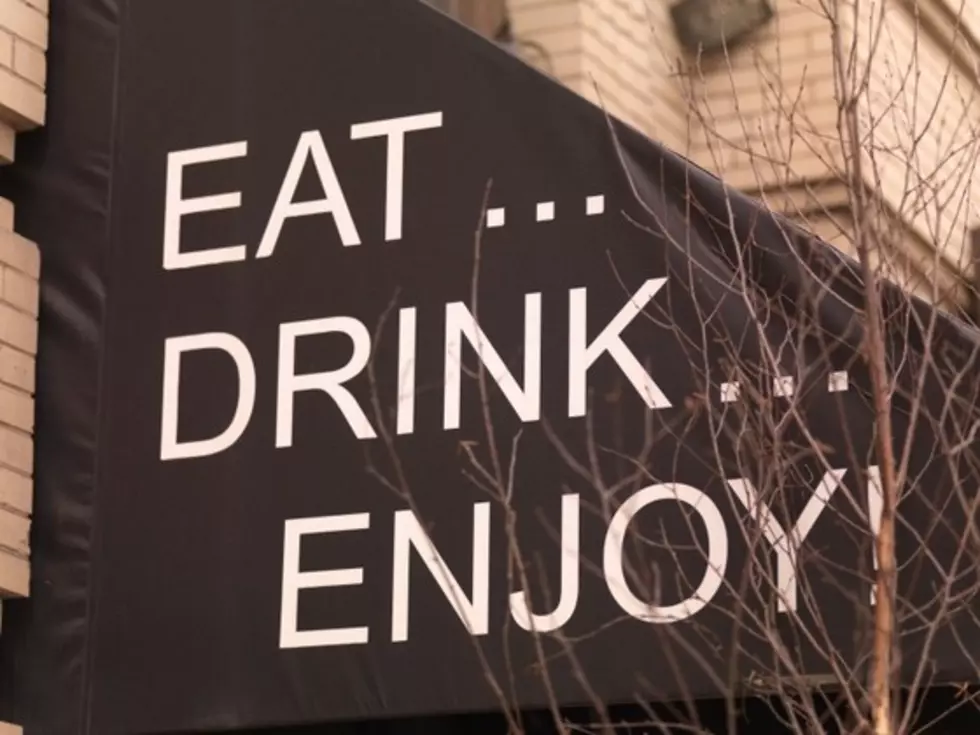 Albany's Wolf Rd. and Lark St. Getting Similar New Restaurants
Tinkstock
Both new restaurants aim to bring a bit of the Big Island to the Capital Region.
Before the end of 2018 Albany will have two new spots to enjoy a Japanese/Hawaiian favorite. The two new restaurants plan on centering their menu (and namesake) around a popular raw fish salad often served as an appetizer in Hawaiian cuisine called Poke.
The first of the two new restaurants set to open is Lark St. Poke Bar which according to the TU is hoping to open sometime mid-May at 203 Lark St. the spot has recently been used for overflow bar and banquet space at LAX but will soon be transformed into a Poke takeout counter. They assume it will mostly serve to go orders even though there will be a small bar (with beer and wine) and space for a few tables for dine-in service. The new spot has already posted a ton of photos of their poke bowls on their facebook page if you want to check them out.
Then over on Wolf Rd. at some point before the end of the year the owners of Kuma Ani on New Scotland Ave. plan to open a ramen and poke bowl restaurant at the spot where Tri-State Industrial Laundries was recently demolished between Wolf's 1-11 and 99 Restaurant & Pub. According to NYup the new spot will have counter service with an open kitchen layout and will seat 40-50 between the indoor dining and the outdoor patio.
Both new spots look to be planning to be quick and affordable dining options.
What do you think? Are you excited for a taste of the islands?