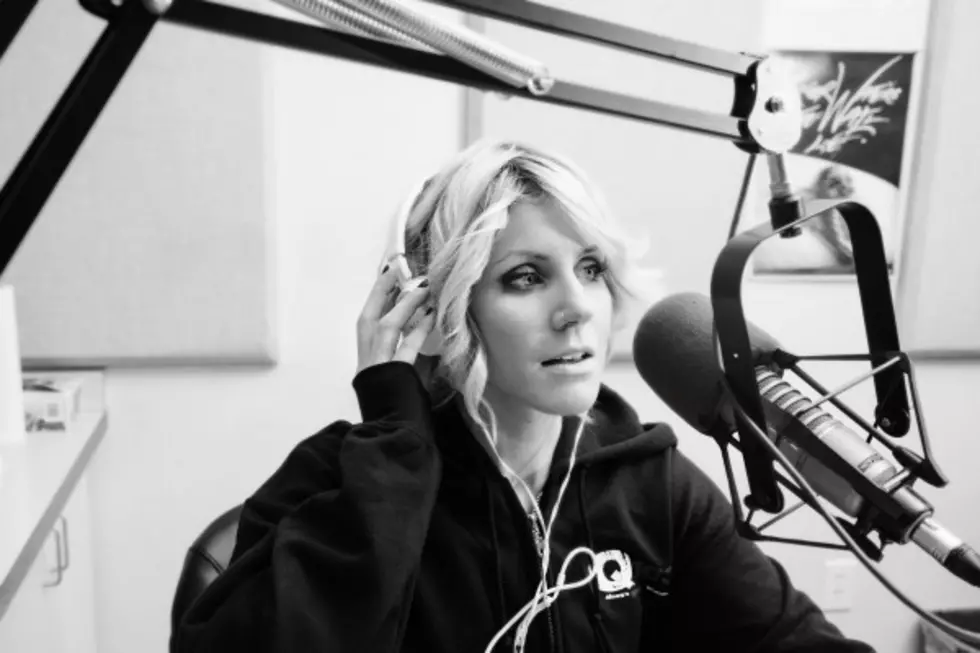 And That's What Ticks Me Off
Credit: Brandon Segal
Recently, a video went viral both on the internet and in the news media of a man forcibly being dragged off of a plane due to overbooking.  I saw the video pop up on my news-feed on Facebook, and didn't really investigate further.  Seeing the video alone was enough to think "man that really sucks."
It led me to think about things that tick me off, particularly with services that I paid for.  The idea of a man being dragged off a flight that he paid because the airline overbooked? Totally crappy and I feel so horribly for that person! So it got me thinking about the types of things that we pay for, and maybe aren't all that they're cracked up to be. So here's what ticks ME off:
1) "No moshing" signs at a rock concert that I PAID to go to. If I'm going to a rock concert, you better believe that I want to enjoy it in the crowd. And if you don't, it's OK, simply don't hang in the pit. But why host a rock concert and then basically tell me to just stand still in the crowd!  I hate seeing these signs.
2) Rental cars.  I've rented many a car in my lifetime, for traveling for numerous events. And I always get slapped with a TON of extra fees once I actually go to pick up my car.  I never actually get what I paid for, I get what I paid for PLUS a ton of fees.  And at some car rental places, if you use a debit card, they take a larger security deposit.  I once saw a random customer in tears because he had booked his rental car, but couldn't afford the unanticipated security deposit that got sprung on him at the desk after arriving from his flight
3) Water!  Years ago, I went to an NFL football game once at a stadium, and despite being a paying customer, I was told by staff that the newly-opened stadium didn't have ONE water fountain in the whole place.  My choice for an hours-long event: buy a really expensive stadium-priced water or dehydrate.
4) Parking Fees:  I heard a clip on TV the other day when flipping through the channels about an arena in the United States upping it's event parking fee to $40.  On the same note, I went to visit a family member in the hospital in New Jersey the other day also and had to pay $5 just to park.  Clearly the hospital is not somewhere that I WANT to go to, and I obviously it's not optimal to have a family member in the hospital.  So why charge for parking!  What's with that.  And as for the arena- why so expensive?!
5) Airport Camping:  I have so many horror stories from flying- it seems my flights are always getting delayed or cancelled. I've slept in more airports than anyone should ever have to.  It seems that the days of being offered accommodations or some sort of reimbursement for an error on the airlines behalf is long gone.  I've actually become a pro at lying out my bags as a mattress in airport terminals until the next mornings flight.  Interestingly enough, one rock band that my husband was working with had the same thing happen to them, and the airline "couldn't" get them another flight for days, nor did they offer any help with accommodations. UNTIL a member of the band tweeted about it, and the airline got bombarded with 1000's of random complaints.  Suddenly, hotel rooms happened.
What doesn't tick me off though- live music.  No matter how frustrating life gets, I can always escape to a rock concert and enjoy!!!  And I'm really counting down the days until In This Moment with Motionless in White play the Palace Theatre.  Is it April 19th yet???