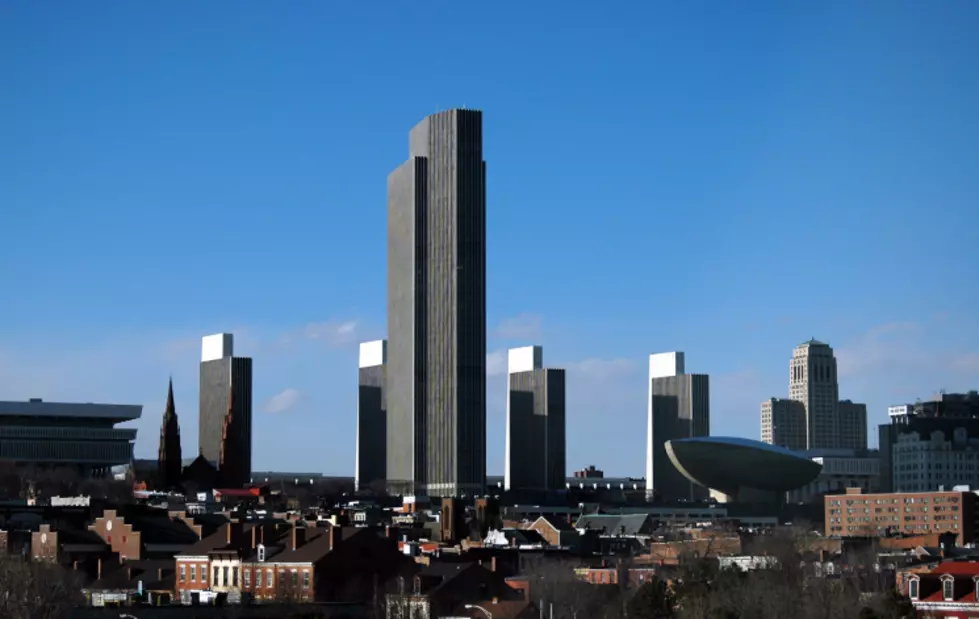 From 585 to 518: First Impressions of The Capital Region
ThinkStock/Lisa Svara
As a lifelong native of the Rochester metropolitan area and a college student having spent the last four years living in the Central New York region, you might imagine that moving to the Capital Region would require some significant adjustment.  New people, new towns... new roads (primarily figuring out which side roads are actually one-way streets), you get the idea. However, life down here in the 518 has felt surprisingly similar to those in the 585.
I'm living in Schenectady, close to SCCC.  Obviously, it's pretty different geographically from the wooded suburbs of Perinton and the sloping landscape of Oneonta. I-890 is only around the bend and downtown just a 10-15 minute walk down the street. Living with the pervasive ambiance of traffic and the hustle and bustle around my apartment has definitely been the biggest of adjustment for me.
However, whether you're walking down State Street strip with its cluster of cool little restaurants and shops or walking around Broadway or Erie Street, the town honestly feels like a smaller, less tightly clustered version of downtown Rochester.  Where the Capital Region has the Mohawk River, we have the Genesee River cutting through the city.
You have Bombers (one of the best burritos I've had in recent memory), we have Nick Tahou's (Google "Nick Tahou's garbage plate"; everything you may have seen or heard related to these are just a spin off of this place's original recipe).
Now I'm not trying to take away from the small town charm of Colonie or the larger-than-life attitude of the capital itself.  Each of our towns and cities has something that makes it truly one-of-a-kind in this amazing state.  I'm looking forward to exploring more of this new and exciting home of mine.