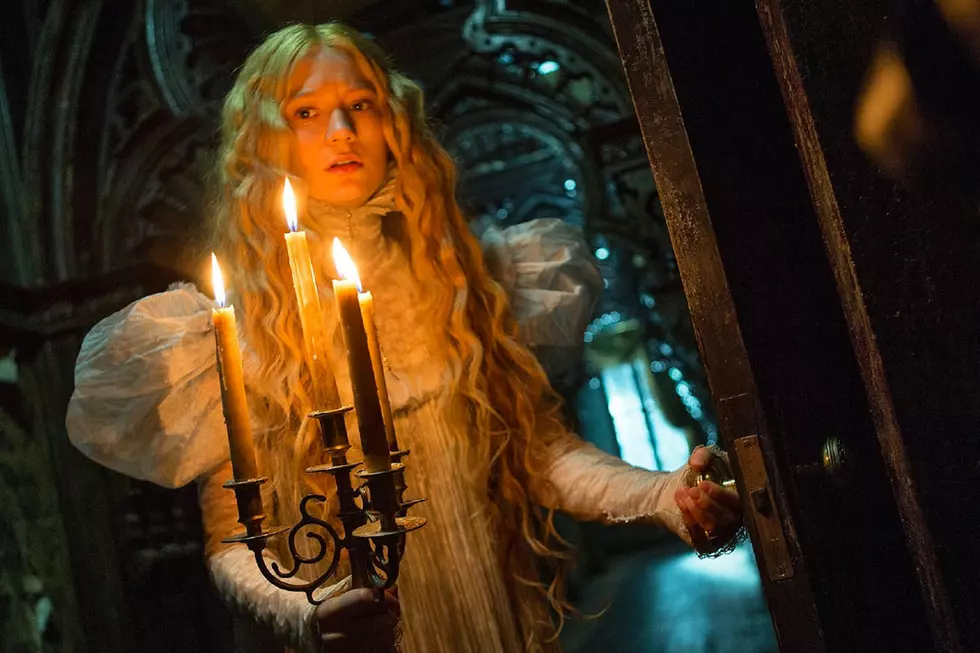 Historic Local Site on TV as 'Most Terrifying Place'
Universal Pictures
A local historic site is the focus of a national television show on the Travel Channel called the "Most Terrifying Places". We have actually done a haunting here and we hope they find more paranormal stuff than we did. According to News 10 ABC, Canfield Casino in Saratoga Springs will be on the Travel Channel's "Most Terrifying Places" tonight (Tuesday, October 22nd)  at 10pm and will be relayed on Halloween night at 8pm.
As a morning show around Halloween time, we would pick a local place believed to be haunted and stay overnight to investigate. We investigated the Canfield Casino. Now we didn't have any strange encounters but the director of the museum and others shared their creepy stories of the place. Maybe they uncovered more for the show.
The Travel Channel did some investigating of its own and tonight you can watch what they uncovered on "Most Terrifying Places". There will be reenactments from staff and volunteers who had paranormal experiences. They will investigate strange occurrences, physical encounters, and unexplained sightings.
The episode featuring the Canfield Casino was filmed back in August.