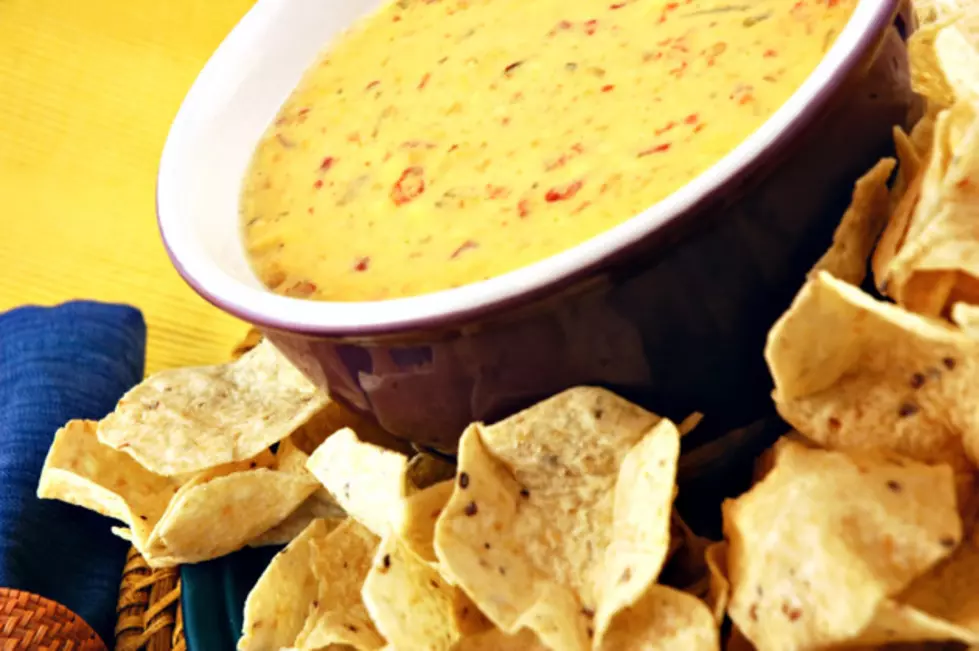 Karin Lau Tinkstock/TSM
Having a bad day? Having a good day? Either way FREE Queso will make your day better today!
Listen FREE food pretty much puts everyone in a better mood. You should see this place when there are free eats in the break room and people realize that they don't have to eat their boring Tupperware of lettuce for lunch. What's better than free food? How about free Queso!?!? Melted cheese and spices for you to dip delicious tortilla chips into. It's like the cheese gods are gifting our taste buds!
Well, it just so happens that all day today (Thursday, September 20th) is FREE Queso day at Moe's! Which means you can walk into any Moe's location and get your self a FREE cup of their liquid white gold all day long!
No purchase necessary so even if you are not in the mood for a burrito or a beverage they will hand you a cup of gooey cheesy awesomeness!
Go get your cheese on and have a great day!