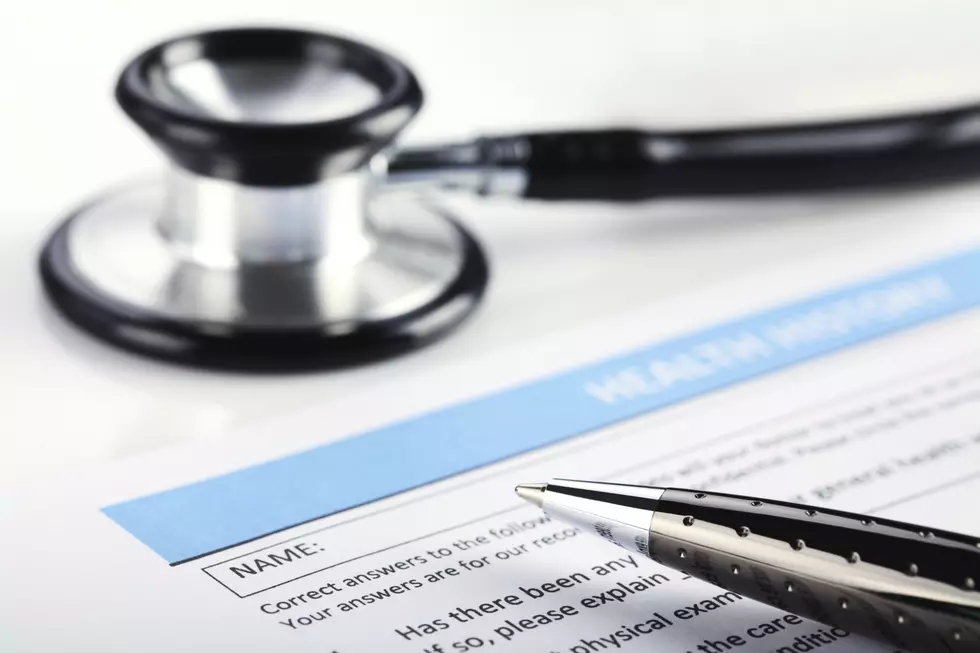 Records Hacked From Area Health Billing Company
Thikstock/Gubcio
Millions of health records have been hacked in previous years, this is adding to the whopping number of people who could be affected.
In total in excess of 270,000 people are vulnerable due to this cyber hack of confidential information. This is not only affecting the Capital Region but people all over the general area. The company who was subject to this crime is Med Associates in Latham. As they offer their services to so many medical providers, you may be at risk. Hopefully you are not.
I will never understand how a person can commit a crime like this. It is obviously someone fishing for information so they can steal someone's identity. At least that is my thought. To potentially ruin somebody's life for their personal game, scumbags.
One positive, or at least a good fact. A majority of the records hacked according to the companies president Catherine Alvey via Times Union did not include social security numbers. If you have had dealings with this company, they have sent out notices of the event in the mail. That would be one way you would know if you are subject to the attack.