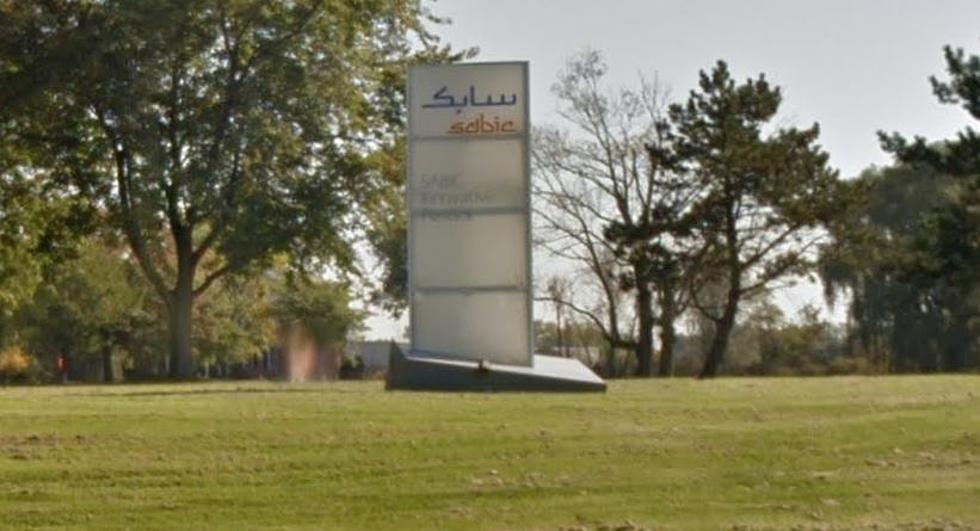 Selkirk NY Company Hit with Massive $300K Fine! What'd They Do?
Google
Do you remember hearing about the chaos at a certain Selkirk, NY company last September? Something happened and New York State Office of Emergency Management, State Police, State Office of Fire Prevention and Control, and local governmental agencies rushed to the location and shut down a bunch of roads in the area. They even evacuated the area!
That company allegedly released over 22,000 pounds of styrene vapor to the environment and now they are literally paying the price.
According to OSHA, styrene vapor is is a synthetic chemical used to make plastic products. If exposed to this chemical your central nervous could be effected causing headache, fatigue, dizziness, confusion, drowsiness and a feeling of intoxication.
The New York State Department of Environmental Conservation, have executed two Orders on Consent with SHPP US, LLC, also known as SABIC, on Crebel Road in Selkirk. Included in these orders are $322,400 in penalties and requirements to make improvements to their facilities.
Today, DEC is holding SABIC accountable for creating a dangerous situation that threatened the health and safety of employees, emergency responders, and the surrounding community," Commissioner Seggos said, "These enforcement actions include a substantial penalty and require SABIC to improve its operations to protect the surrounding community and the environment from further violations and prevent future emergencies.
On that date in September the vapor was released from a railcar and into the atmosphere! The DEC investigated and found
Improper handling and storage of hazardous substances
Improper maintenance and repair of the railcar
Violations of air pollution regulations
Unauthorized release of a hazardous substance
Plus an additional 29 violations of the facility's Air Title V permit, unrelated to the styrene release
READ ON: See the States Where People Live the Longest
Read on to learn the average life expectancy in each state.
LOOK: Here are the best lake towns to live in
Many of the included towns jump out at the casual observer as popular summer-rental spots--the Ozarks' Branson, Missouri, or Arizona's Lake Havasu--it might surprise you to dive deeper into some quality-of-life offerings beyond the beach and vacation homes. You'll likely pick up some knowledge from a wide range of Americana: one of the last remaining 1950s-style drive-ins in the Midwest; a Florida town that started as a Civil War veteran retirement area; an island boasting some of the country's top public schools and wealth-earners right in the middle of a lake between Seattle and Bellevue; and even a California town containing much more than Johnny Cash's prison blues.
LOOK: Here Are the 25 Best Places to Live in New York State
Stacker
compiled a list of the best places to live in New York using data from
Niche
. Niche ranks places to live based on a variety of factors including cost of living, schools, health care, recreation, and weather. Cities, suburbs, and towns were included. Listings and images are from
realtor.com
.
On the list, there's a robust mix of offerings from great schools and nightlife to high walkability and public parks. Some areas have enjoyed rapid growth thanks to new businesses moving to the area, while others offer glimpses into area history with well-preserved architecture and museums. Keep reading to see if your hometown made the list.