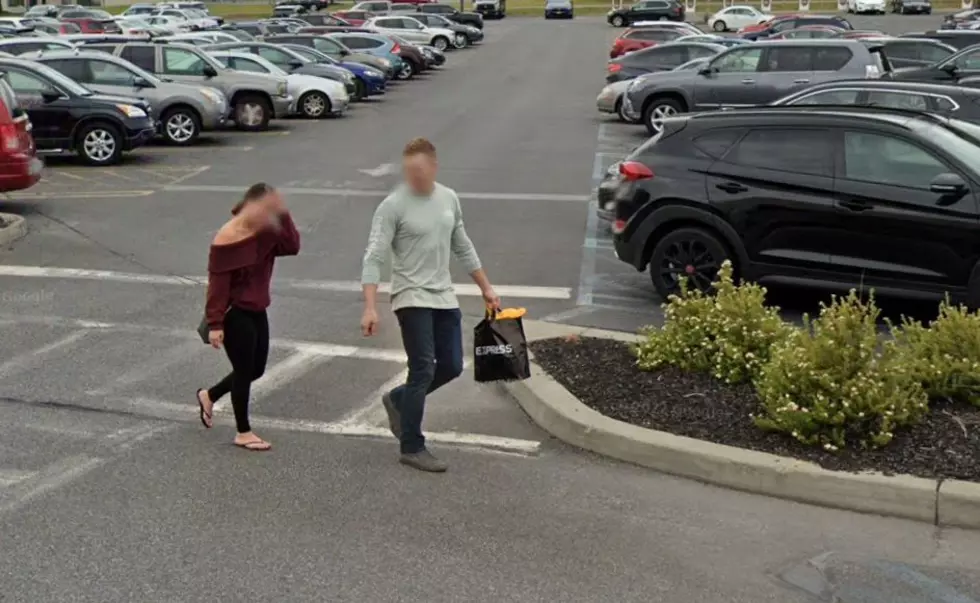 Smile Albany! Were You Captured On Camera By the Google Maps Car?
Google
Have you ever wondered how the images on Google Street View are captured? According to PetaPixel, each Google Street Maps car uses 15 cameras grabbing 360-degree views from street level up to 8 feet high. The gear that is mounted on these vehicles also use laser range scanners to capture 3D models of the surroundings and that includes YOU!
As recently as June of 2022, Google Maps vehicles were spotted driving around the Capital Region and, in some cases, the vehicle spotted you as well. Scroll through the pictures below to see if an image of you was captured as you were going about your business in Troy, Albany, Niskayuna, Lake George, Ballston Spa and other locations in the area.
Think about how far we have come. When I was a kid we learned our way around town by riding our bikes and paying attention to street signs. When we started to drive we used folded paper Rand McNally maps for road trips outside of our area. You felt a sense of accomplishment if you were able to fold the map back into place correctly.
Today we have GPS programmed into our vehicles and our phones making it so we almost don't have to think at all. Google Maps have been a tremendous resource to me, especially once I learned how to access Google Street View.
Maybe you got caught on camera while walking into Crossgates Mall, grabbing a bite to eat at Chipotle or hanging out in Lake George.  Take a look at these pictures and let us know if you were caught on camera in the Capital Region.
Smile! The Google Maps Car Was in the Capital Region
Were you captured by the Google Maps Car in the Capital Region?
UPDATED! Capital Region Gas Stations with Prices Under $4.00
As of Tuesday July 26th there are only a few Capital Region gas stations with prices under $4.00 but a few are getting close. Here they are.
Is Albany Considered Upstate New York?
Here's the latest information on what New York has to say about the debate.