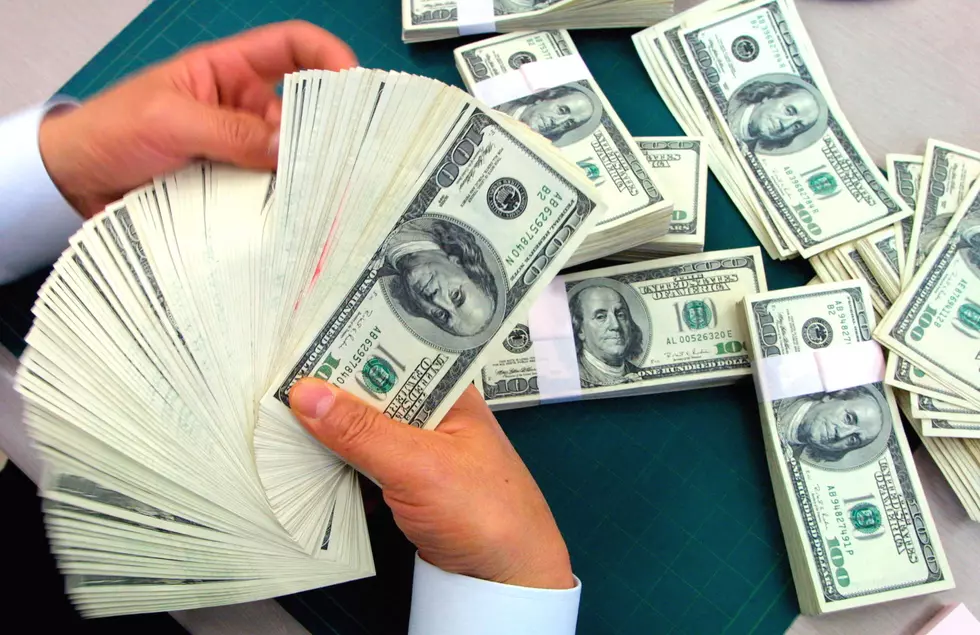 Top 25 Highest Paying Occupations In the Capital Region Ranked, Who Makes the Most?
Getty Images
Which occupations pay the most money in the Capital Region? Below you will find the Top 25 Highest Paying Occupations in Albany, Schenectady and Troy. Scroll through the list below to see how your job ranks or which one you might want to switch to.
The U.S. Bureau of Labor Statistics calculated these estimated annual incomes based on data collected from employers in a wide variety of industry sectors in the metropolitan area. The most recent survey was conducted in May of 2021 and this is what they found.
Before we get into the highest paying occupations, lets take  look at some of the jobs on the opposite end of the scale to give you perspective. It feels like these should pay much more but this is what the research shows.
Manicurist - $28,000
School Bus Monitor - $30,000
Short-Order Cook - $33,000
Funeral Attendant - $35,000
Pre-School Teacher - $38,000
I said we would rank the Top 25 Highest Paid Occupations in the Capital Region but, as you will see, we actually have listed nearly 40 different occupations along with the annual salary for each.
Which occupations pays the most? Many would guess doctor, lawyer or financial planner to be #1, 2 and 3 but you might be surprised as you see occupations on the list you may not have considered.
Top 25 Highest Earning Occupations In the Capital Region
If you are thinking of changing professions, going to school or just want to make a bunch of money, here are the Top 25 Highest Earning Occupations in the Albany, Troy, Schenectady area of New York State. In other words, these jobs pay the most.
LOOK: Here is the richest town in each state
Just saying the names of these towns immediately conjures up images of grand mansions, luxury cars, and ritzy restaurants. Read on to see which town in your home state took the title of the richest location and which place had the highest median income in the country. Who knows—your hometown might even be on this list.
Here Are The Top 8 Insanely Rich People in New York State