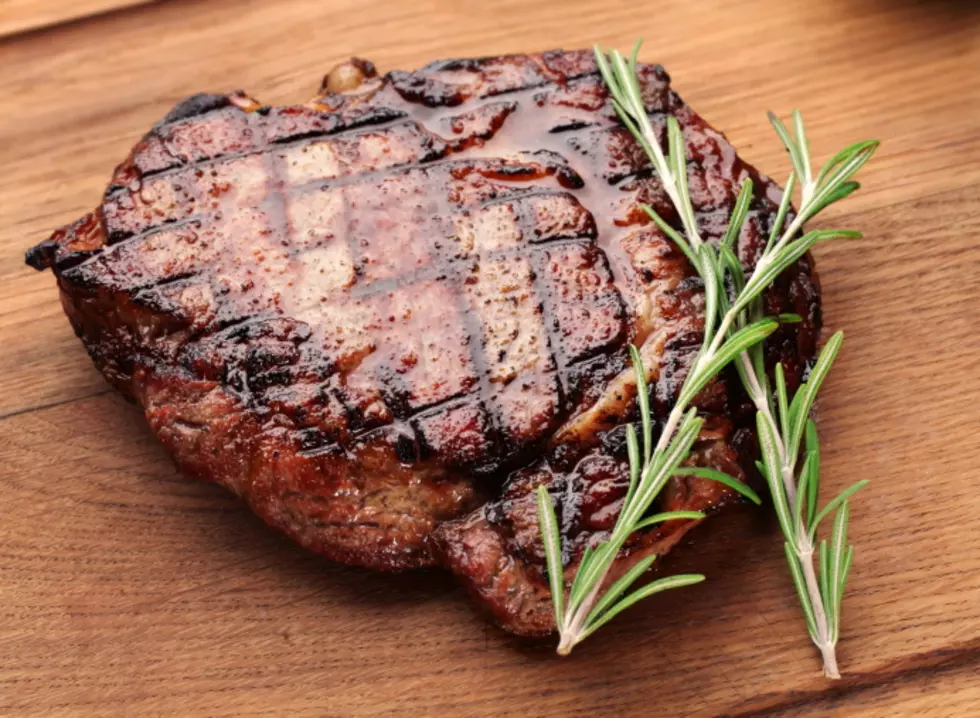 Top Five Places To Get An Amazing Steak In The Capital Region
Thinkstock/Valentyn Volkov
Now I know many people are going to say the best place is at their house, I am not opposed to being a judge or an invite. Just saying.
I always say we are blessed to have so many amazing food establishments in the area. Both chains and homegrown favorites. When you want a nice chunk of cooked red meat, it is not hard to find a delicious one in the area. So many steakhouses serve some awesome food. Times Union ranked the top five listed below.
Delmonicos Italian Steakhouse in Colonie
Angelo's 677 Prime in Albany
Barnsider in Colonie
Texas Roadhouse in Colonie
The Bears Steak House in Duanesburg
Think of this, 3 of those five are within walking distance of one another. There is some tough competition in that small radius.
Have you had any of them, all of them? Which one is your favorite? If you say your house I expect an invite. Vinnie@Q103Albany.com.