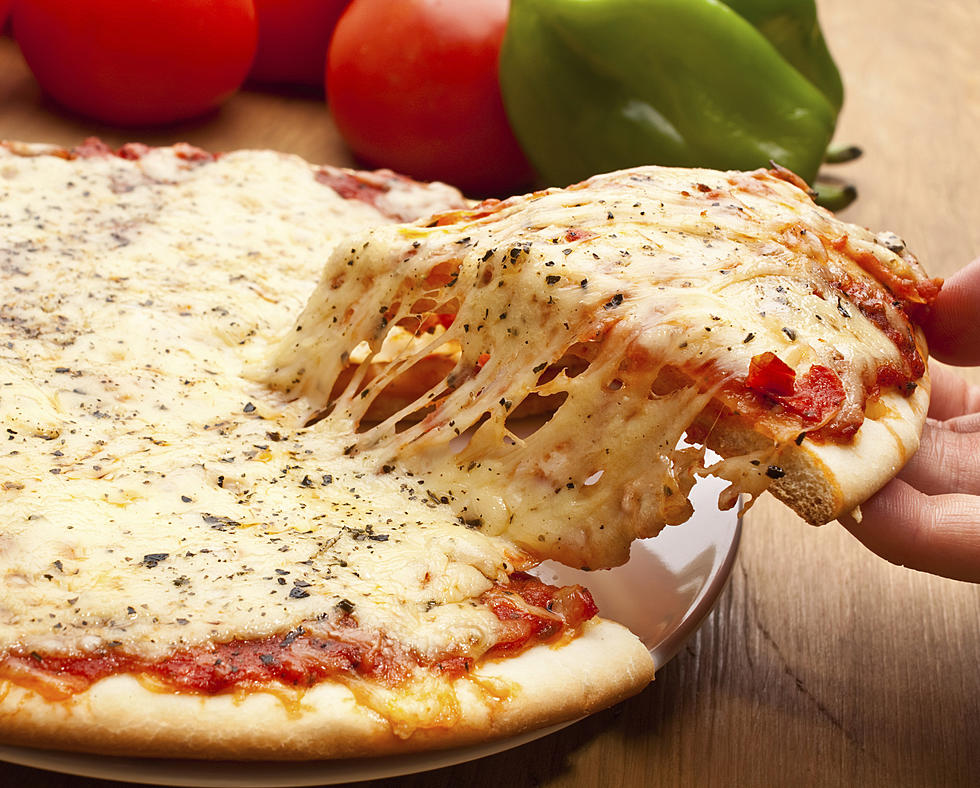 Two Pizza Places In Schenectady Among Best In State
Thinkstock/Olga Nayashkova
With the rich Italian heritage in the Capital Region, it should be no shock we have some pretty good pizza. These two in Schenectady are among the best in Upstate New York.
Now things like these are always very subjective. A pizza you might love, I could hate. However seeing how the people who created this list judged them, it seems as if we all should love both of them. To note, I myself have never had the pizza at either of the two locations NYUP.com listed but have had food at one of them.
Coming in at number three among the top six pizza places in Upstate New York was Home Style Pizza on Union Street in Schenectady. Among the top they were voted to have the best server and to-go meals.
Number four trailing right behind Home Style is More Perreca's. This is a place I have been. I used to go to and get Muffeletta for lunch a few times a week. They were voted to have the best atmosphere and the best sauce.
View the full list of best pizza places in Upstate New York in the link below.