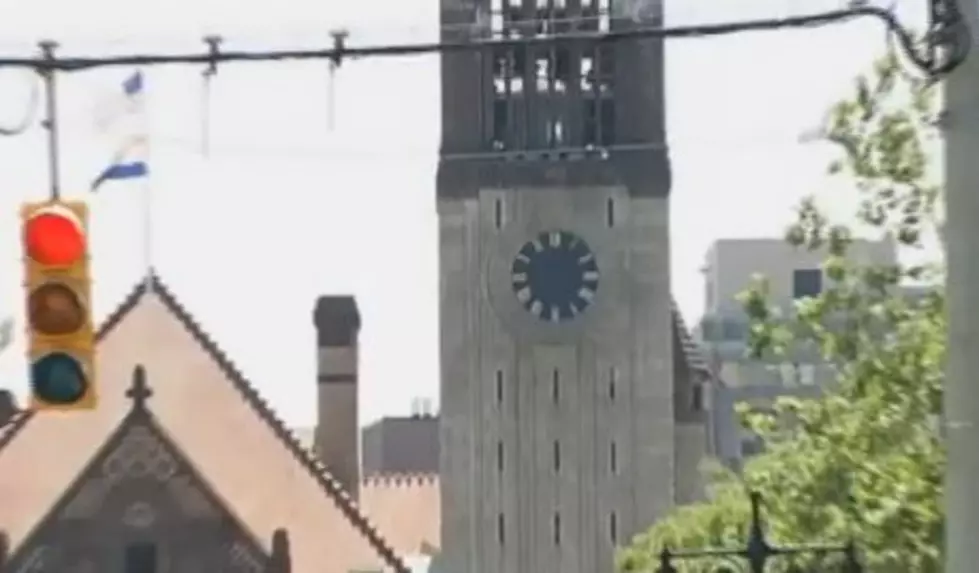 What Time Is It At Albany's City Hall?
Depending upon what side you look at clock tower above Albany's City Hall will tell you what time it is... maybe. If you are standing on the west side, you won't know what time it is until you look at the north, south or east side, because the west side clock is missing. The clock has been scrutinized for years as always being broken, but now is finally being fixed!
The west side clock hands, gears and insides have rusted. The clock was shipped of to a manufacturer in Michigan to finally fix.
According the the news report on WNYT, The cost to fix the clock $5000!! Most of that cost comes from shipping and removing the hands of the broken clock. If the city were to purchase a new clock it would cost close to $30,000!
Watch WNYT's  story about the clock.