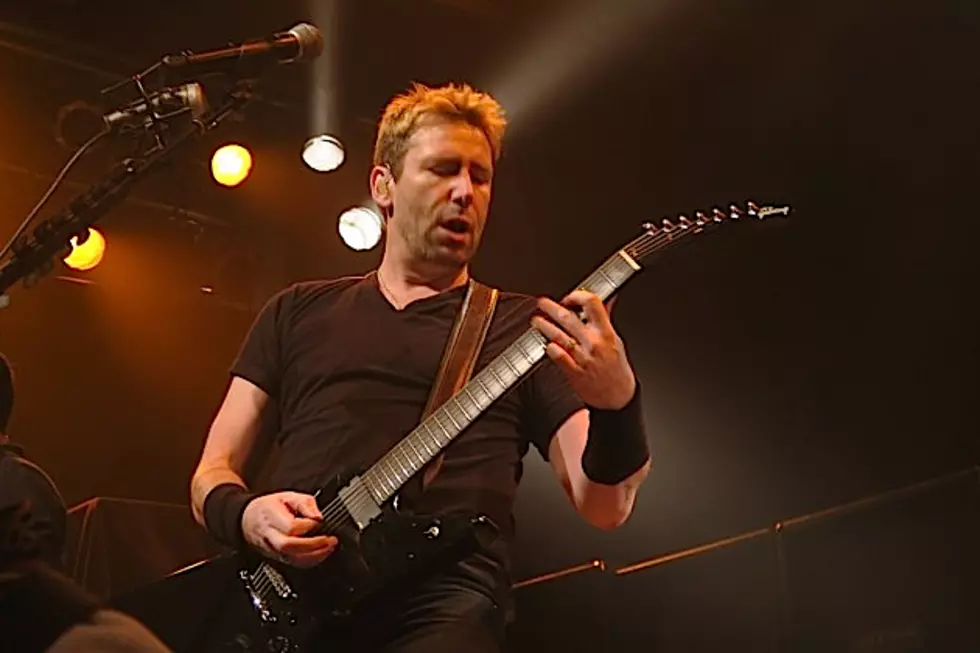 Win Tickets to See Nickelback at SPAC This Week From Q103
Chad Childers, Loudwire
We've got your chance to see Nickelback at SPAC on us all week long!
If you are ready for summer to arrive so you can enjoy some live tunes in the outdoors well, it's just about that time! If Ma Nature could just get all this rain out of her system we would be golden!
There are some pretty fun shows coming up here in the Capital Region in the near future one being Nickelback, Daughtry, and Shaman's Harvest playing at the Saratoga Performing Arts Center on June 10th!
Now, tickets for the show are on sale and available now and you can get yours at Livenation.com,Ticketmaster.com or charge by phone at 1-800-745-3000.