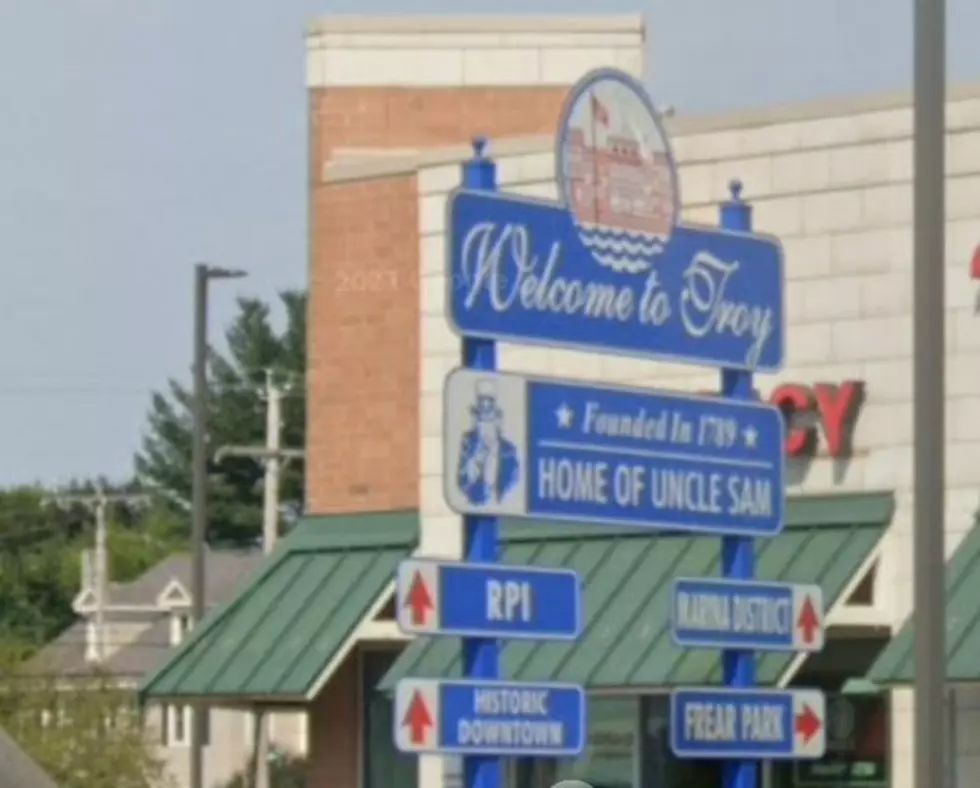 Woman Arrested for Robbery in Troy, She Was Living In A Storage Unit?
Google
Is it legal or illegal to live in a storage unit in New York State? I have never given this question much thought before learning that a woman has been arrested after New York State Police found her living in a storage unit in Troy.
According to Simply Self Storage, it is illegal to live in a storage unit with local and federal laws mandating that storage facilities evict anyone trying to live in their units. This case is about more than living in a storage unit, the suspect is also accused of robbery and criminal mischief.
On November 30th, according to State Police, Troopers responded to a robbery complaint at a storage facility on Hoosick Road in Troy. The victim claims to have been robbed by 2 individuals. Allegedly one of the suspects then damaged the unit by breaking into it and using the space as a residence without permission.
On December 6th, police witnessed the suspects fleeing from the storage unit. As the investigation continued, the storage unit was being cleaned out. During this process some of the items discovered inside the unit were found to be stolen from a home in Troy.
Now officers have the unit in question, 2 suspects fleeing from that unit and stolen items inside the unit. Police arrested 29-year-old Rebekah L. Arney and 30-year-old Shadoe T. Warren of Troy.
Warren was charged with Criminal Trespass while Arney faces several charges including:
Robbery
Criminal Mischief
Criminal Possession of Stolen Property
2 counts of Possession of Burglar's Tool
Criminal Possession of Stolen Property
2 counts of Criminal Trespass
Stars We Lost in 2022
See the famous icons we have had to say goodbye to in 2022, below.
Check Out the Best Breweries in the Capital Region
If you are looking to try a craft beer or cider in the Capital Region, there are a ton of places to choose from. Check out the best breweries in the Capital Region according to the "Best of" poll from
Times Union
readers.