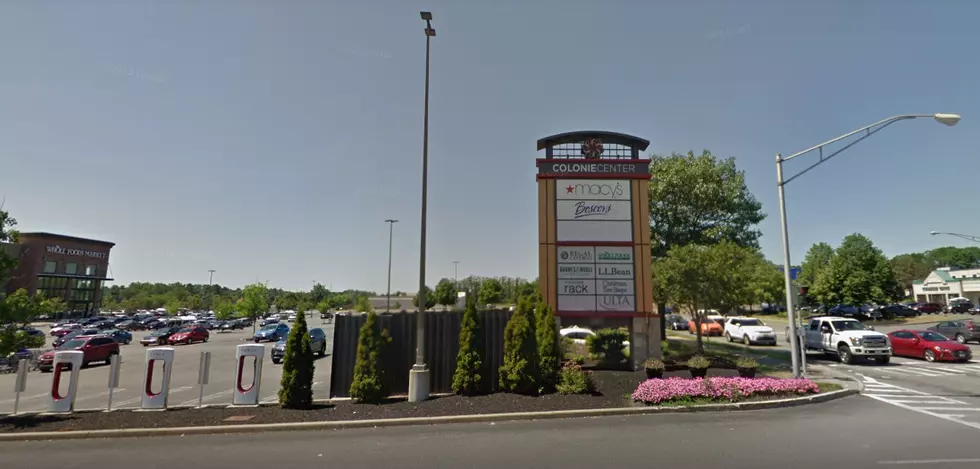 Colonie Center,The Capital Region's 2nd Largest Mall, Is On The Market
Google Maps
Got some millions burning a hole in your pocket? If so you could be the proud new owner of Colonie Center.
I swear not a day goes by without some establishment opening or closing in the Capital Region. Luckily for us it looks as though Colonie Center has plans to stay in business albeit under new ownership.
Colonie Center appears to be thriving since the current owners purchased it nearly 6 years a go with profits up 30 percent according to the Time Union and yet it is back on the market.  In fact Macy's, Whole Food's, and LL Bean are bringing in nearly 100 million in annual sales alone. However, Macy's and Whole Food's are owned separately and are not apart of the mall's sale.
Apparently the sale could all be part of the malls master planning as it is rumored that Ethan Allen and J. Crew will be new additions to the mall in the near future and there is potential to follow in Crosgates footsteps and put in 600 residential units.
Are you excited for the potential new developments at Colonie Center?